Sabres C O'Reilly to play for Canada at WHC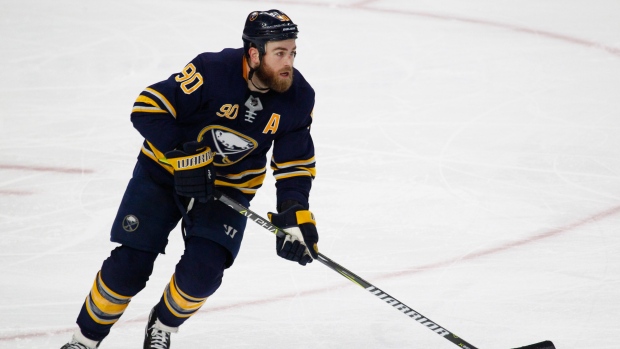 Buffalo Sabres forward Ryan O'Reilly confirmed Monday he will play for Canada the 2018 IIHF Ice Hockey World Championship for the sixth time in his career next month.
O'Reilly told TSN Hockey Insider Pierre LeBrun he's looking forward to trying to his third career gold medal at the tournament.
In 77 games with the Sabres this season, O'Reilly has 22 goals and 57 points. He's played for Canada at each of the past three world championships, winning two golds and a silver medal.
The tournament will run from May 4-20 in Denmark.