Saints CB Breaux works with first-team D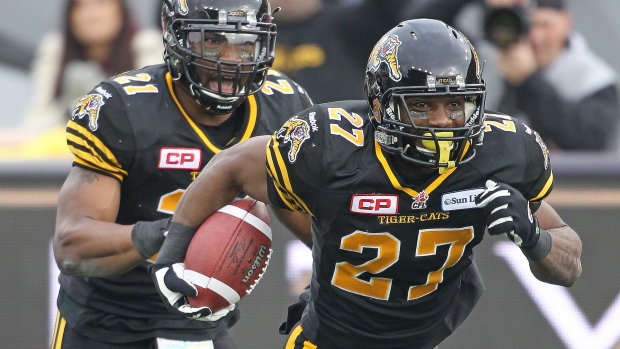 The New Orleans Saints rewarded cornerback Delvin Breaux with a promotion to the starting defence on Tuesday.
Breaux, signed by the Saints in February after two seasons with the Hamilton Tiger-Cats, took first-team snaps at nickel back on Tuesday.
The 25-year-old had previously been getting backup reps at outside cornerback, but replaced free-agent signee Kyle Wilson in the starting slot.
The New Orleans Times-Picayune reports Breaux has been a standout through OTAs, while Wilson has struggled.
The Saints revamped their secondary over the offseason, adding Breaux, Wilson and Brandon Browner in free agency and drafting cornerback P.J. Williams.