Snoop Dogg in legal fight with MLSE over marijuana product line
Toronto Maple Leafs' parent company files opposition to rapper's trademark application for Leafs By Snoop logo.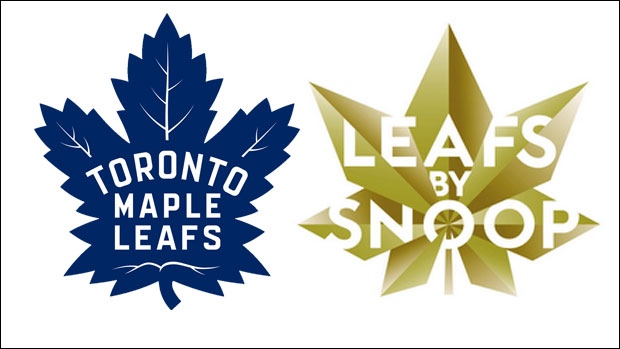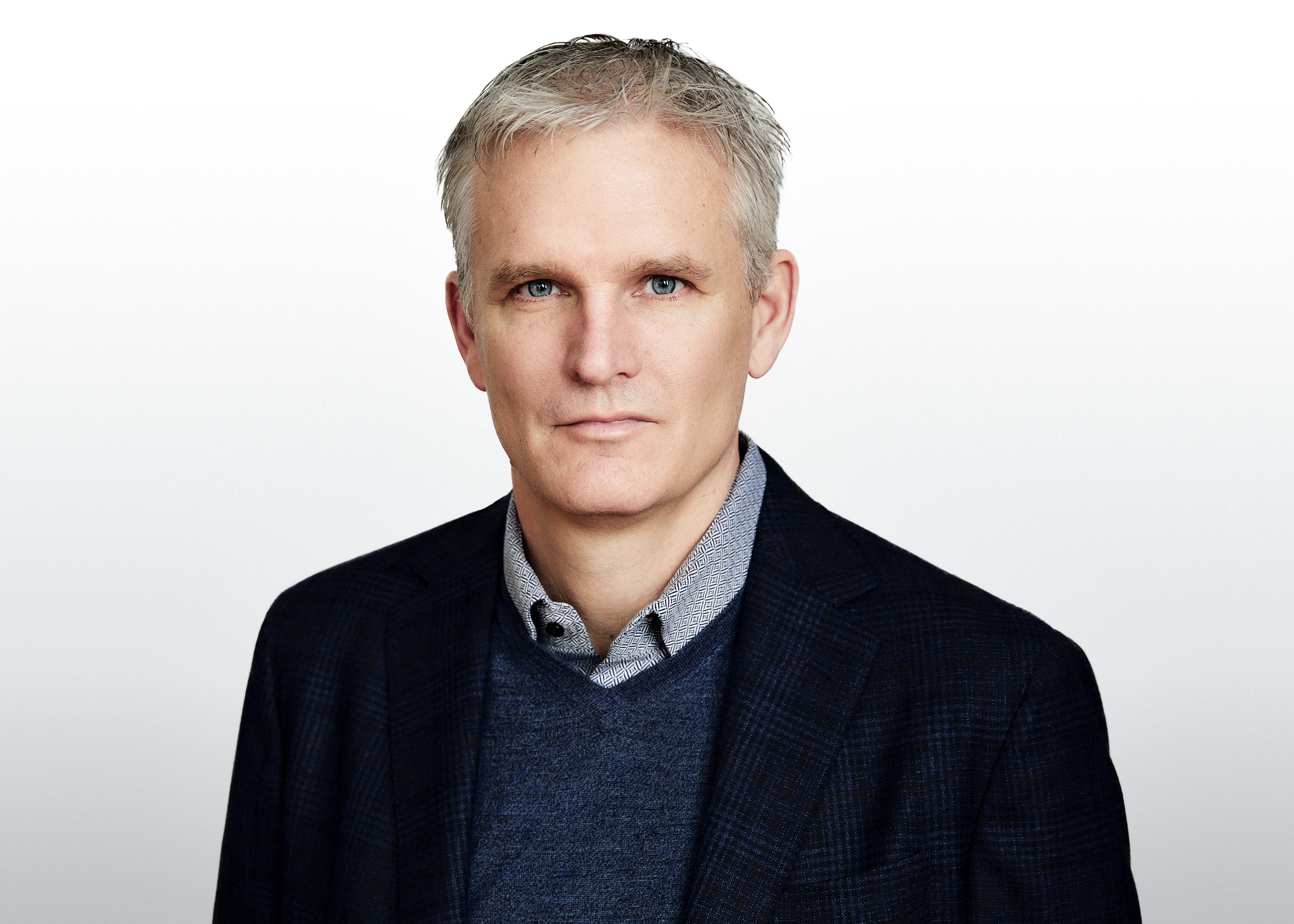 The Toronto Maple Leafs' parent company is locked in a legal battle with rapper Snoop Dogg over his bid to trademark Leafs By Snoop, the musician's new line of marijuana products.
Snoop, whose given name is Calvin Broadus Jr., filed a trademark application for Leafs By Snoop, with the U.S. Trademark and Patent Office in November. His logo features the slogan in white lettering over top of a seven-leaf green plant, according to his trademark application, which was obtained by TSN.
Snoop said he planned to use the logo on products such as cigarette lighters.
Maple Leaf Sports & Entertainment filed an opposition to Snoop's logo on June 8, asking the Alexandria, Va.-based trademark office for more time to detail its opposition.
MLSE spokesman Dave Haggith declined to comment. Snoop's lawyer Lawrence Apolzon did not return a call seeking comment.
According to The Cannabist Website, Snoop began selling his Leafs By Snoop line of marijuana flower and cannabis products in Colorado pot shops last November. The Leafs By Snoop products include eight strains of marijuana flower, including "Cali Kush," "Northern Lights," and "Blueberry Dream."
Christopher Sprigman, an intellectual properties professor at the New York University School of Law, said MLSE might make several arguments against Snoop's trademark.
MLSE might argue that the Leafs By Snoop logo causes confusion in the market place, Sprigman said.
"The Maple Leafs might say that their brand has been tarnished by confusion over Snoop's new logo," Sprigman said. "That's quaint but a tough argument. I don't see a lot of overlap between Colorado pot smokers and Maple Leafs fans."
Sprigman said MLSE might also argue that its logo meets the requirement for fame under U.S. trademark protections. But that, too, would be difficult, he said.
"The Maple Leafs would have to successfully argue that the general U.S. consuming public, elderly adults, young adults and children across the country, are familiar with and identify with the Leafs logo," Sprigman said. "I don't think that's true. Maybe in hockey markets, but I really don't see the Leafs being a familiar brand in Iowa or Arkansas or other non-hockey cities."
Snoop has been an aggressive investor in the marijuana industry.
A year ago, he assembled a fund specifically to invest in marijuana-related companies, according to the website TechCrunch.
"Since I've been at the forefront of this movement for over 20 years now, I'm a master of marijuana," Snoop told The Cannabist. "So naturally, my people can trust that I picked out the finest, freshest products in the game. Let's medicate, elevate and put it in the air."