Thoughts on Davis, dunk contest, buyout market
TSN's Jack Armstrong returns to start the week with his thoughts on the Anthony Davis, Joe Harris, the Dunk Contest, and the buyout market.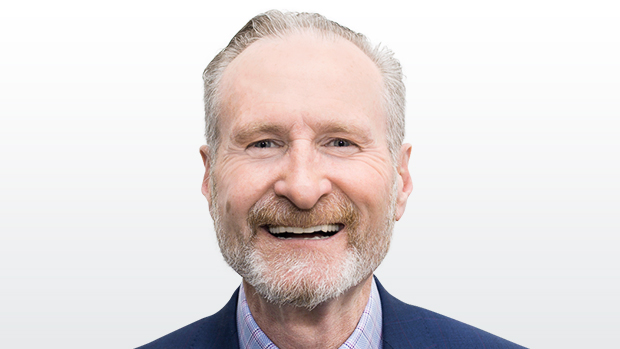 1. ANTHONY DAVIS (Pelicans): If you want to believe that all 29 teams are on his 'list', I've got some great swamp land in Florida for you to purchase. Obviously a damage control move by him and his camp after the backlash in their direction and the termination of Pelicans GM Dell Demps. Clearly they tried to strong arm the process and now they've got to hit the reset button to change the narrative a bit. You can smell it out from a long distance; don't buy the 'sincerity'.
2. JOE HARRIS (Nets): He was terrific winning the Three Point Contest in Charlotte. Not the least bit surprised he put on a nice showing in spite of the challenge from Steph Curry. He's really matured as a player and is a strong, consistent, and skilled shooter. He's in outstanding physical condition which provides that necessary stamina to make shots when you're tired. He earned it.
3. DUNK CONTEST: Can we reach a point where NBA fans are able to vote in the 4-5 stars they'd love to have in the contest? The Rising Stars, All Star Game, and Skills and Three Point Competitions all have the top guys. Let's get the top 4-5 guys by popular vote so folks can see who they really want. It's OK to lose in a Three Point Competition but it hurts your 'brand' to lose a Dunk Contest? Nonsense. Let's make the entire weekend a celebration of the best that fans, coaches, and players want.
4. MARKIEFF MORRIS (Thunder): Excellent pickup by GM Sam Presti. The ability to recruit this stretch four is a big subtle move that will pay huge dividends if he's heathy after the break. There are some concerns with his neck but if he's right, he's an upgrade on Patrick Patterson.
5. BUYOUT MARKET: Players have to be waived by March 1 to be eligible for a playoff roster. The Raptors still have a need for an extra shooter and extra big to help solidify their rebounding concerns with their final two roster spots. It's a tough market to win in with so much ruthless competition for players who have different agendas than you sometimes think. Winning is important, but their personal situation supersedes that. It's got to make sense setting up the next deal. Jeremy Lin was an excellent pickup for Toronto. He'll give them a boost. The Raps still have some issues that need a slight boost for a very good team that's going to have to face loaded teams in Rounds 2 and 3 of the playoffs at the latest. I'm sure they're turning over every rock trying to find another guy or two. In baseball, you never have enough relief pitching and pinch hitting. In hoops, you never have enough shooting and rebounding.