Thoughts on deadline acquisitions, Lakers and more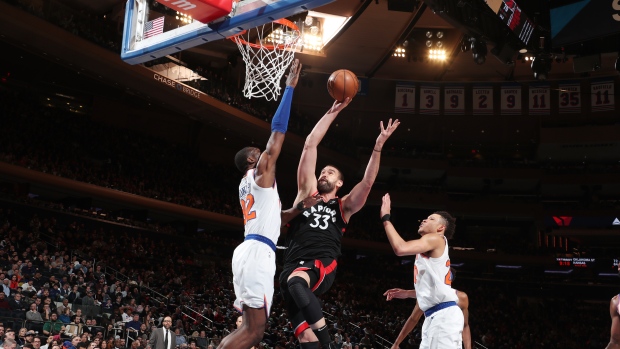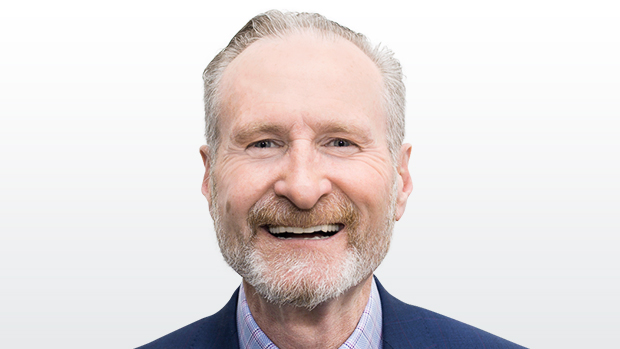 TSN's Jack Armstrong returns to start the week with his thoughts on the Eastern Conference arms race, a fresh start for Bobby Portis with the Washington Wizards and why the Anthony Davis trade between the Los Angeles Lakers and New Orleans Pelicans didn't happen.
---
MARC GASOL (Raptors): Gasol will be a terrific fit for this team. He's a world class passer, a crafty offensive player who rebounds and has significant defensive instincts. Gasol is a polished post player with a resume of both NBA and international success. He'll take lots of pressure off of teammates as he gradually gets adjusted to his new team. Gasol can be like having another point guard on the floor. He can run lots of actions through him at the high and low posts, opening up spme intriguing possibilities. The Raptors had to give up three good players and, more importantly, terrific people (Delon Wright, Jonas Valanciunas and C.J. Miles) to get quality back. Good luck to the three new Grizzlies as they're getting good guys who will contribute.
NIKOLA MIROTIC (Bucks): This was an outstanding pick-up for the top team in the East because Mirotic is an excellent fit for what they're doing in Milwaukee. Mirotic possesses an excellent faceup game and can punish you in the post. What an ideal trade for them based upon their other players' talents - just a smart bit of business.
BOBBY PORTIS (Wizards): To me, Portis was the absolute steal of the trade deadline, incredibly underrated and undervalued overall. I've always loved his game dating back to his college days at Arkansas. Look at what he's done in the past four games for the Bulls and now Washington, averaging 25 points and 7.5 boards and hitting 10 of 19 from three. Lots of teams missed out on a guy who's currently playing for a team not even in the playoffs right now. Portis's salary is low $3.3 million and he's a restricted free agent this summer. With all the problems in DC, general manager Ernie Grunfeld got a good one here.
MAGIC JOHNSON (Lakers): Get real and stop the whining! The Lakers swung and missed on Anthony Davis. Do you really think New Orleans is legitimately going to do business with you after your star player and his agent are in cahoots, scheming with AD for a move to LA? I'm sure you and your general manager, Rob Pelinka, knew nothing about it. What a joke. You try and be cute and backdoor an opponent and now you get nothing. Serves them right.
NEW ORLEANS PELICANS: Wait a minute here! The league is going to fine them $100,000 per every game that Anthony Davis misses as a healthy scratch. It's a horrible situation for the team that is stuck with him and going to trade him on July 1. His health and trade value are paramount. On top of that, how about going after people who behind the scenes are acting unethically? It's an impossible position for the team to feel good in. What a mess.