Thoughts on DeRozan, Thomas and more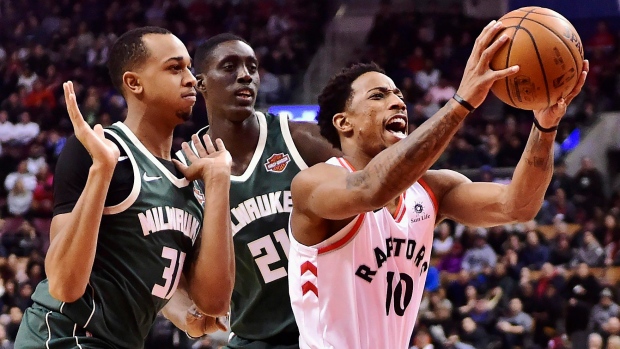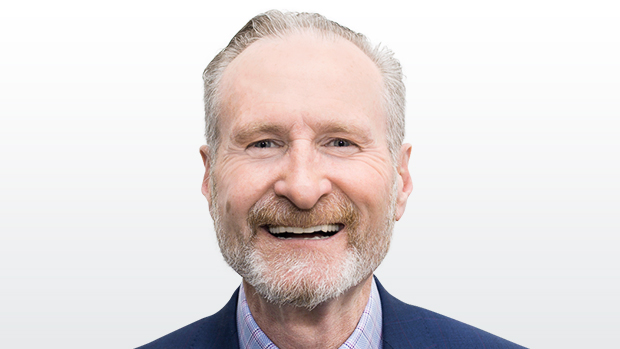 1. DEMAR DEROZAN (Raptors): I've been fortunate to see a lot of terrific performances over the years and DeRozan definitely had one of them last night against the Bucks. Fifty-two points! Wow. The Bucks were all over DeRozan defensively, yet he still managed to get his game going consistently throughout the night. Add in eight assists and you're talking about a guy who literally carried his team on his back. DeRozan continues to improve yearly by working at his craft. He's a true pro.
2. ISAIAH THOMAS (Cavs): His debut with Cleveland is slated for tonight versus the Blazers. Thomas provides the Cavs with another guy who has the elite ability to create his own shot and make plays for his teammates. He'll be a load to deal with as he gets more comfortable with his new team. Thomas is a tremendously gifted offensive player who brings it every night.
3. JAMES HARDEN (Rockets): Houston has ridden out the turbulence when Chris Paul missed games and now they'll be without the MVP candidate for a few weeks while he recovers from a hamstring injury. The positive is that the Rockets play a style that other guys on the team are accustomed to. It's nothing exotic, just run and gun. The downside obviously is that Harden is so good (32.3 points, 9.1 assists and 5.0 rebounds per game) that it's difficult to replicate what he does. This might be challenging stretch for Houston, but it could be a way to further improve their team by testing and developing their depth.
4. MATTHEW DELLAVEDOVA (Bucks): He's the classic case of a guy you absolutely love when he's on your team and despise when he's your opponent. I love the guy. He plays super hard. Some guys can't handle it, but he surely brings out the best in you. Dellavedova has excellent court awareness, can make the open shot and will body up to you and make you uncomfortable if you don't like contact.
5. SHABAZZ NAPIER (Blazers): He has filled in admirably for the injured Damian Lillard, scoring in the double figures in seven games in a row. Napier was as an outstanding player at UConn and is still finding his way as a pro. He's super quick with a nice change of pace and creativity. He sees the floor and can run a team adequately. He's playing a lot of minutes right now and has improved his decisions and consistency.