Thoughts on Nurse's unveiling, Leonard and the NBA Draft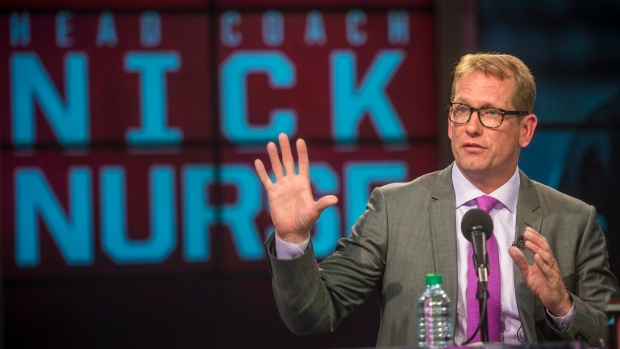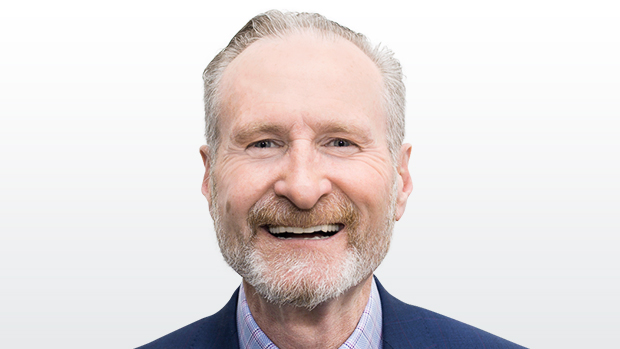 TSN Basketball Analyst Jack Armstrong returns with his thoughts on Nick Nurse's unveiling as the new head coach of the Toronto Raptors, the Kawhi Leonard situation in San Antonio and where three highly touted prospects may find themselves up in the upcoming NBA Draft.
1. NICK NURSE PRESS CONFERENCE: I was in attendance for it and he handled himself quite well in his inaugural address. Nurse is qualified and will do a good job as head coach of the Toronto Raptors. I've seen a bunch of these press conferences over the years in all sports with optimism in abundance on the first day. As we all know, it's not about winning the press conference, it's about the second day and beyond that truly counts. Can you plan your work and execute it to fit the talent that you're coaching? Do you actually have the talent level to win the games that people are expecting you to win? For Nurse, like for all head coaches, the grind of the journey begins now and it's far from easy. If it was, many more individuals would easily achieve success. Good players and a healthy roster always make a coach look really smart.
2. TRAE YOUNG (Oklahoma): His draft stock in the top 10-12 picks varies from opinion to opinion, depending on who you chat with, but I have no doubt this young man has both a tremendous shooting stroke and very good range that is needed to be a successful player in the NBA. So much depends on the style of play and coaching philosophy of the team that picks him. He had to carry way too much of the load for the Sooners this year and wore down, but in the right spot, he'll be fun to watch.
3. GRAYSON ALLEN (Duke): He's projected to be a late first-round pick, which means he'll end up on a good team with minimal initial pressure to produce. This will be a blessing for him. As a very competitive guy who has played in pressure-packed games in the ACC at an elite program, Allen won't be phased by the intensity of the next level -- he's seen it already. He's a guard that can pass and shoot effectively and will be a sound complimentary piece for a winning team.
4. MIKAL BRIDGES (Villanova): Love his versatility on both ends. Bridges is a long and quick defender who can guard multiple positions while on the offensive end, he can create his own shot, score at the rim and stroke it from deep. The 21-year-old still has lots of room to develop, but with patience, whoever drafts Bridges will get a guy with the upside and makeup to be a good pro.
5. KAWHI LEONARD (Spurs): What a mess. Leonard is a terrific young player who is a cornerstone element to the Spurs. It is sad that things have deteriorated to the point where he's looking to get traded. I'm sure there is plenty of blame to go around on both sides. This puts San Antonio in a difficult spot in terms of being able to get true value for their fromer All-Star while the sharks are circling in the water trying to get a deal for a bargain price. Obviously for all interested teams, being able to sign Leonard is a huge factor long-term on whether you make a move for him. We saw this last year with Paul George going to Oklahoma City from the Indiana Pacers. Indiana cut a good deal to walk away with a future of positive results. General manager R.C. Buford and head coach Gregg Popovich need to effectively navigate the choppy waters they're currently in. It will define their direction as a franchise.