Thoughts on Ross, Popovich and more
Jack Armstrong returns to give his thoughts on former Raptor Terrence Ross, Gregg Popovich's recent milestone and more.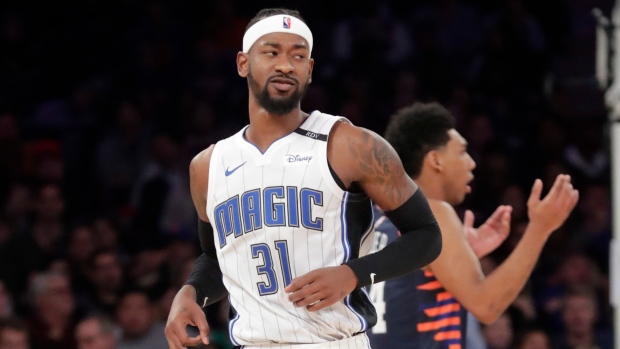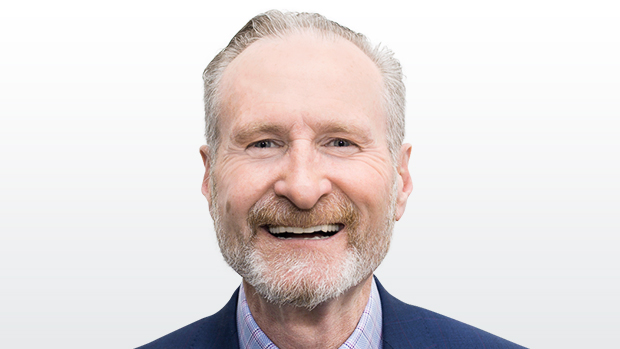 Jack Armstrong returns to give his thoughts on former Raptor Terrence Ross, Gregg Popovich's recent milestone and more.
---
1. TERRENCE ROSS (Magic): In the last four games he has made 15 three-pointers and is averaging 19 points per game in that span. His team is inching back closer into a position to challenge for one of the last two playoff spots in the East. Ross will have value as a trade chip at the deadline on Feb. 7 due to his shooting, defensive ability and previous playoff experience with the Raptors. His future will be an interesting decision for the Magic if they're close or in a playoff spot in the next two weeks.
2. ERIC BLEDSOE (Bucks): He's had a good year for his squad with feisty defensive pressure and relentless effort attacking the paint. His production has been consistent, averaging 15.3 points, 4.4 rebounds and 5.7 assists per game while shooting 48.9 per cent. He still needs to be a more consistent distance shooter (only 31.1 per cent from three-point range) for a team that lives on the triple, but his play has been sound and reliable.
3. THOMAS BRYANT (Wizards): He's quietly held his own while playing in place of the injured Dwight Howard, averaging 9 points and 5.3 rebounds while shooting 65.8 per cent from the field and an impressive 86 per cent from the free-throw line. Obviously he's a fifth option on the floor compared to the usage a Howard would get, yet his energy, effort and willingness to play his role to the best of his ability has been commendable.
4. T.J. LEAF (Pacers): Leaf is getting an opportunity to play in Indiana's last three games. Even though his stats (8 points and 3 rebounds) in limited minutes aren't going to blow you away, he's quite crafty with his back to the bucket. Operates calmly and uses the bank shot effectively. You don't see many guys that not only can face up but can have a semblance of a feel in the post. He's got a little bit of both. A role player at this stage but he's shown me a few things that I like.
5. GREGG POPOVICH (Spurs): Congrats on passing Jerry Sloan for third in career coaching wins. It's interesting that he passed Sloan - both guys have been super consistent and spent overwhelming majority of their coaching careers in one place, which is unheard of today. Not flashy or super friendly to the media but when you look at the level he's done it at for a long time, he's been excellent. Popovich is an outstanding basketball man who gets his teams to play together on both ends. Coaching still does matter a whole lot.