Thoughts on the conference finals and recent coaching hires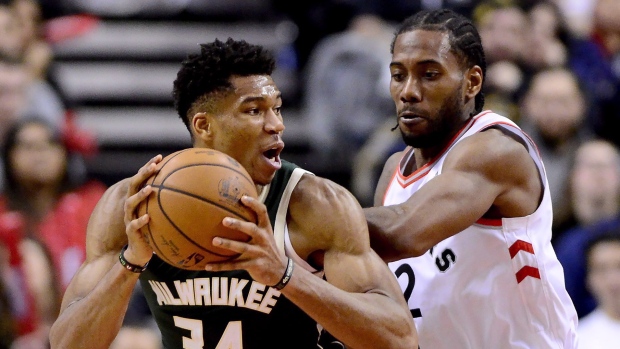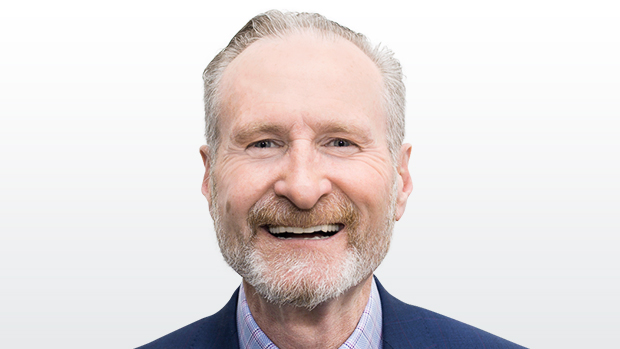 TSN Basketball Analyst Jack Armstrong returns with his predictions for the conference finals and a closer look at big coaching hires for the Cavaliers and Lakers.
1. EAST FINAL – BUCKS OVER RAPTORS IN SIX GAMES: Milwaukee has been the best team in the NBA all year. I expect that to continue. I really like the Bucks' depth, offensive firepower and defensive versatility. Toronto bench players Norman Powell and Fred VanVleet need to play well and give their team the needed firepower and depth. I worry about the age factor as well with games scheduled for every other day. It will be a taxing series. The Raptors' depth needs to be there. If that happens, they've got a shot. Otherwise, Giannis and Co. will wear them down.
2. WEST FINAL – WARRIORS OVER BLAZERS IN SIX GAMES: Even though Kevin Durant is banged up, I'm still confident that the Warriors have the better team with the experience, talent and know-how in huge games to win. Damian Lillard and CJ McCollum are fabulous guards and who will help the Blazers win a couple of games, but that won't be enough.
3. JOHN BEILEIN (Cavs): Terrific hire by Cleveland owner Dan Gilbert. I've known the former University of Michigan coach for close to 30 years and have coached against him many times. Like Brad Stevens at Butler before the Celtics hired him, you can see a guy who has the ability to make the jump to the pros. He takes over a young and poor team. Don't judge this upcoming season by his win/loss record. It will take a few years, but he'll make a positive impact.
4. FRANK VOGEL (Lakers): Interesting hire in Los Angeles after the Ty Lue talks broke down. He did a very nice job in Indiana and was stuck with a young and injury-prone roster in Orlando. I'm sure he's thrilled to be coaching LeBron James. It will be super important that he connects with his superstar player. As is the case with all of LeBron's coaches, the relationship has to work – or else.
5. NBA COMBINE: The annual event happens this week in Chicago, where there is a lot of preparation being done by all 30 NBA Teams prior to the draft. It has become more than just a showcase for draft-eligible players. There's also an opportunity for front offices to plan their off-season strategy during face-to-face discussions between executives and coaches in a less stressful environment. The groundwork for off-season trades is usually laid here.