Thoughts on the Conference finals, coaching vacancies and more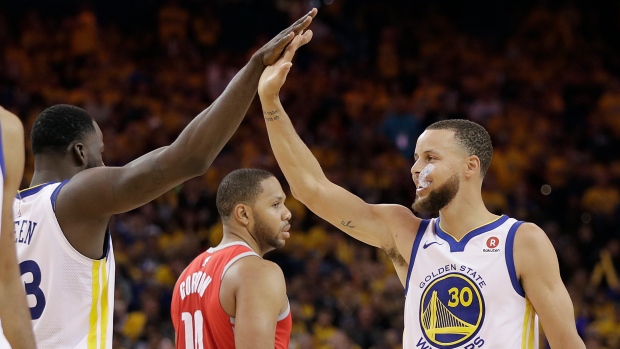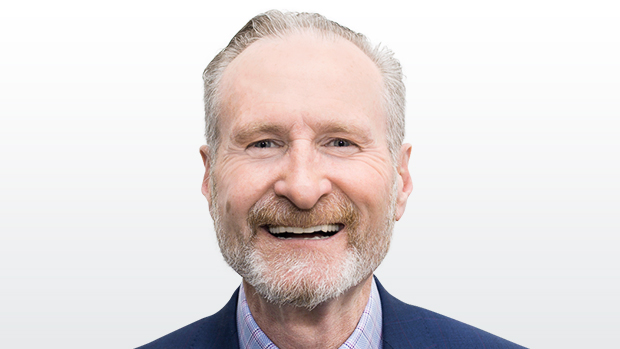 Jack Armstrong returns with his thoughts on the blowouts in both Game 3s in the Eastern and Western Conference finals, the remaining NBA coaching vacancies and the lead-up to the NBA Draft.
1. GAME 3 BLOWOUTS: Unless you're a Golden State Warriors or Cleveland Cavaliers fan, the last two nights have been close to unwatchable considering the 30 and 41-point differences in final scores. It's amazing that the best two teams in their respective conferences would be so far apart under such important circumstances. Needless to say, the urgency level will be ramped up in the Game 4s, but it still baffles me how these games turned into such blowouts. By the way, I'm not a fan whatsoever of the three days off between Games 2 and 3 in both series because it takes rhythm away from it all.
2. STEPH CURRY (Warriors): I guess he's just fine after watching him score 35 points and drop five long range bombs. Curry was absolutely brilliant in the third quarter, putting on a show with his versatility. When he's on like that, the Warriors become awfully difficult to beat.
3. CAVS' SHOOTING: Speaking of distance shooting, Cleveland put on a show in Game 3. The Cavs made 17-34 three pointers, outscoring the Celtics 51-18 (+ 33) on balls from deep. The visiting Celtics only made six all night and sometimes your shooting on the road is inconsistent. But at the very least, Boston has to do a much better job chasing the Cavs off the line to avoid major trouble in Game 4 as that's a big part of their attack.
4. COACHING VACANCIES: We're down to three coaching jobs available with the Toronto Raptors, Orlando Magic and Detroit Pistons in the midst of sorting through their respective searches. A great deal of time, thought and research goes into these. The next person each team hires sets a major tone for the direction a franchise takes. These presidents and general managers know their teams better than anyone else and know precisely what they're looking for. The fact that one coach works for a certain place doesn't mean they'll fit at another, which is the toughest part of it. It comes down to finding that right leader for your current circumstances at the present moment.
5. NBA DRAFT PREP: We now know the order that teams will draft and the NBA Combine is completed. The next steps are the truly short strokes, yet they're significant with team workouts and individual meetings. Teams will do heavy reconnaissance on the players that are on their board turning over every rock for info. After talking with agents, coaches, teammates, staff, trusted advisors, family and examining medical reports to create a profile of each prospective pick, along with all the games they've seen him play there won't be many secrets – teams do their due diligence. With draft picks being such a big investment, every team tries everything they can to get it right. On top of all that you get the misinformation that teams and agents put out. It makes for an interesting five weeks.