Thoughts on the hirings of Casey, Nurse
Why Nick Nurse?
VIDEO SIGN OUT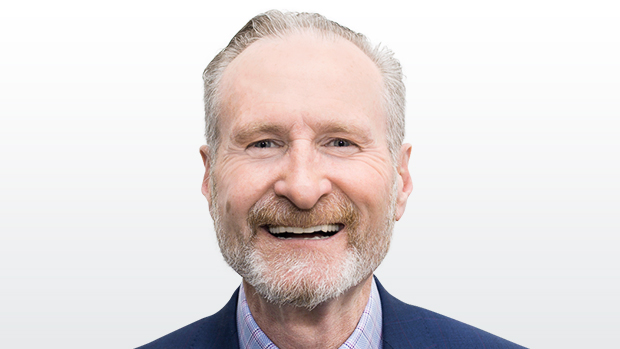 1. DWANE CASEY (Pistons): Smart move by Detroit to hire him. He's an ideal fit for the Pistons. Casey is going to go in there and get them to guard, play together and be super prepared. Good health is going to be a major factor. Keeping Reggie Jackson and Blake Griffin on the floor every night and developing their secondary players will go a long way towards returning the team to respectability. I see Casey leading them to the playoffs next season if they stay healthy.
2. NICK NURSE (Raptors): The hire makes sense to me. He's more than ready to be a NBA head coach. The nonsense that some put out about him not having a "big name" is silly. Give me a sound, smart and innovative head coach any day over some "name" lifer retread. Nurse will be judged by how his team develops in-season and how they improve to the point that by next spring they're ready to handle the rigours of the playoffs. Obviously, the next steps controlled by management (roster modifications) and ownership (luxury tax decision) will define how impactful a job he can do. I respect his basketball smarts and believe he has the stage presence to be a very good head coach.
3. KEVIN DURANT (Warriors): It sounds like he's staying in the Bay Area and has lots of money coming his way. I love the commitment by their franchise to win and pay whatever price it takes to provide their fans a champion. Durant is certainly worth the investment.
4. NICK YOUNG (Warriors): Swaggy P lived it up at their championship parade. He's quite a personality. I always enjoy witnessing the joy of players when they reach the top and finish first. Some guys are too cool to express it. I like it when it's totally from a good place. He's an interesting cat, but you need a lot of different personalities to create a fun and creative locker room. He surely provides that.
5. KYRIE IRVING (Celtics): The Boston guard says he's likely to play it out contractually next season and then decide on his future over the summer. There's risk on both sides here considering his penchant for injury and the Celtics investment in him. On the other side, he'll cash in big if he has a great and healthy season, while the Celtics get to make sure he'll hold up and have the upper hand financially in signing him long-term.