Thoughts on the NBA Conference Finals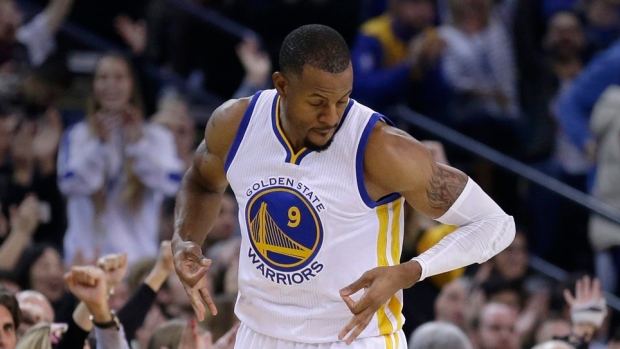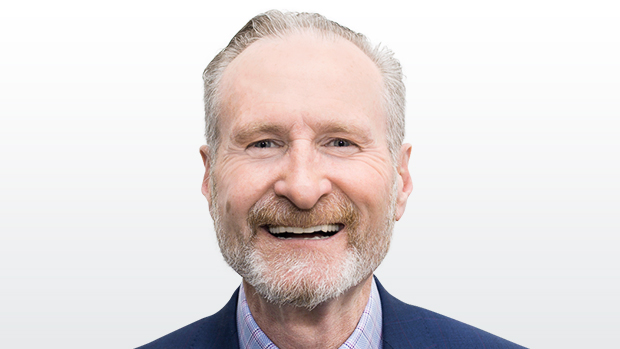 Jack Armstrong returns with his thoughts on Andre Iguodala's injury, Kyle Korver's resurgence and OG Anunoby's All-Rookie team snub.
1. ANDRE IGUODALA (Warriors): Clearly he was missed in Game 4 for his perimeter defence and overall switchability. He's also a polished playmaker with lots of veteran experience in big games. He could start for a lot of NBA teams. With two of the potential final three games in Houston, his presence or lack thereof will be important to both team's game plans.
2. JAMES HARDEN (Rockets): I know I'm being picky here, considering the guy scored 30 points and his team won. I get all that. He just drives me bonkers sometimes with his passive play and occasional disappearing act. His defensive effort is minimal at times – to the point he's little more than a disinterested observer. I can't figure him out. He's a wonderfully skilled player with elite offensive talent who occasionally hits an internal switch and fades into the picture. Mike D'Antoni has done a marvelous job coaching this offensive savant. He'll need him ramped up and on a mission to finish the job against the Warriors.
3. KYLE KORVER (Cavs): Found his shooting stroke at home the last two games, going 6-for-9 from distance while exhibiting great hustle, passion and defensive effort. You look at a guy like him at age 37 – he knows the deal. Time is ticking and he's not going to ever have regrets because he didn't give it his all. I admire and respect that.
4. CELTICS DEFENCE: Boston gave up an average of 114 points on 50 per cent shooting in Games 3 and 4 in Cleveland. Your defence is supposed to travel with you. It was subpar, which isn't going to work when your opponent has LeBron. The Celtics have to figure it out tonight. They're at their best when their defence creates run-outs and easy shots. It's so important this evening to smother the Cavs with heavy ball pressure and make them uncomfortable. It's time to respond.
5. OG ANUNOBY (Raptors): Didn't make the All-Rookie team despite being a starter for a 59- win team. That's okay. It's not where you start but where you finish. As I reflect on his rookie year, he had the usual ups and downs but overall he's got a very bright future. Over the next five-to-10 years, let's revisit that list. I think he'll be one of those guys that quietly, steadily and consistently keep growing as a player. Good get for Toronto.