Thoughts on the Raptors' offence, Love at centre and more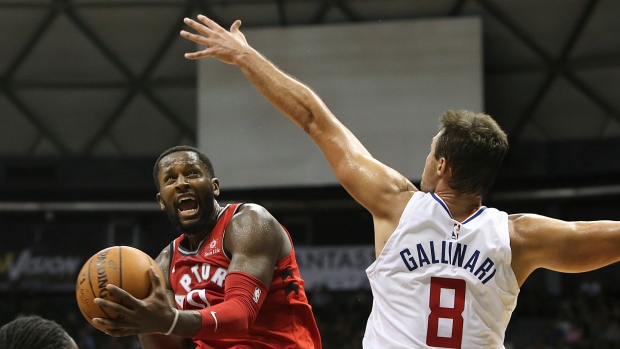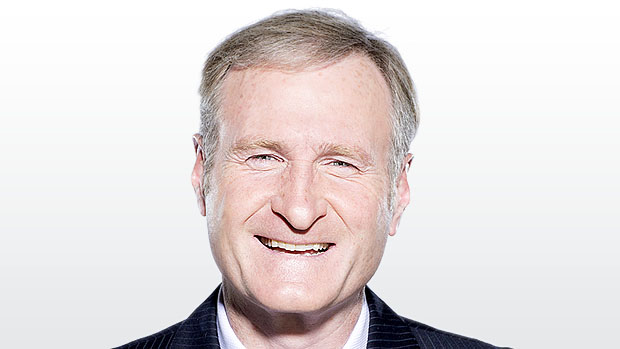 I'm happy to be starting my 20th season as a broadcaster for the Toronto Raptors. How time flies.
There's a lot to be excited about regarding the 2017-18 NBA season. I can't wait for the regular season to begin.
A few quick hoops thoughts:
1. RAPTORS: The Raptors took 43 threes in their first preseason game against the Clippers, which shows they're trying to incorporate the growing trend of fast-paced, wide-open offence that emphasizes spacing, skill and shooting. Will it all work out for them? It's way too early to tell but if you're going to experiment with an adjusted philosophy this is the time to emphasize and work on it.
2. RUSSELL WESTBROOK (Thunder): I guess we won't have to pass the hat anytime soon for him! A five-year extension to his current remaining year for a cool $205 million is a nice way to buy a guy's loyalty. He obviously feels that general manager Sam Presti and coach Billy Donovan are going all-in by acquiring Paul George and Carmelo Anthony and wants to take the lead role for the emerging Western Conference power. Locking him up for the long terms is a nice win for a small-market team. Now they've got to have an outstanding season so the retention discussion is in their favor with George and Anthony. It's risk versus reward. OKC took the right approach by swinging for the fences.
3. MILOS TEODOSIC (Clippers): The 30-year-old NBA rookie made an impressive NBA preseason debut last night against Toronto. Teodosic had eight assists – many of which had me shaking my head with respect. I'm sure his teammates will love playing with him. If you're open he'll deliver you the rock.
4. KEVIN LOVE (Cavs): Cleveland coach Tyron Lue experimenting with starting him at centre and bringing Tristian Thompson off the bench. It's a wise move. The more skill, spacing and shooting you put around LeBron James, the more lethal he and your offence become. The trend in the league is to play smaller. Love at the centre spot offensively is a very tough cover for a traditional plodding big man. He's always a defensive liability wherever you play him, so you might as well optimize his talents. It's an adjustment to keep an eye on.
5. NCAA SCANDAL: The bottom line is that wheeling and dealing by coaches, shoe companies, agents, boosters and others has been going on forever in some way, shape or form. Are the amateur rules of the NCAA realistic? Absolutely not. The system is broken and needs further reform. But the current system is what it is and the rules should be followed, not broken. Folks are willing to sell their souls and do whatever they feel is necessary to help them win games when there's so much money flying around. A continuing trend in basketball is that people are in it for all the wrong reasons, which lowers the standards further. The difference this time around is that you have the U.S. federal government investigating. Folks tend to turn on each other when they're facing indictments and jail time. I'm sure more names will be mentioned as we move along.