Thoughts on the Thunder, Anunoby and more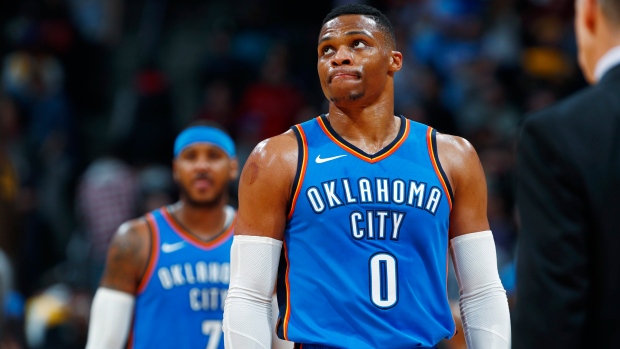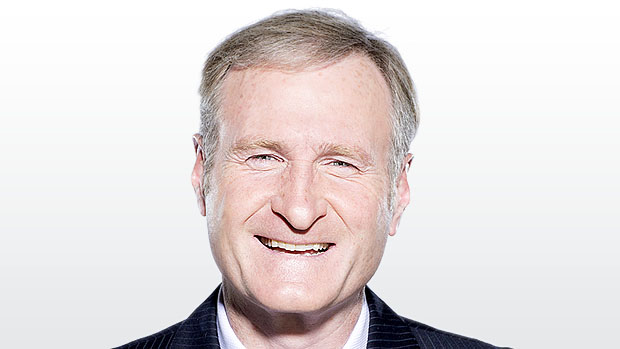 1. Oklahoma City Thunder (4-7): The Thunder had a team meeting after losing to the Denver Nuggets last night; they're reeling right now. Bottom line, they have two players in Russell Westbrook and Carmelo Anthony that are needy scorers and want/have to have the ball in their hands, as well as Paul George, who is also used to being a No. 1 guy. It's time for everyone to check their ego at the door and figure out how to play together as a team. Wins, not stats, are what truly matters, though sometimes I wonder.
2. OG Anunoby (Raptors): This young man has a chance to be a very good defender of multiple positions in this league. He's long, athletic, quick with excellent lateral quicks, strong, smart, and active. His offensive game is developing and I like his cerebral approach. He's an intriguing player with great promise.
3. Nikola Jokic (Nuggets): This guy is so much fun to watch. He's capable of possibly giving you a triple-double and definitely a double-double. He's a fabulous passer with great touch and vision and a skilled scorer with a nose for the ball on the boards. If you haven't gotten to watching him yet, he's a treat to check out. Emerging young big man.
4. Nicolas Batum (Hornets): He'll be back soon. He's a sound two-way player who has excellent passing skills, shoots the three, defends, and is a good team guy. He'll improve their perimeter play on both ends. It's always nice to add a guy who gets you 15 points, six rebounds, and six assists a night.
5. JJ Redick (76ers): He's on a big money, short-term deal in Philly and he's been a major upgrade for them as a wing player. He's averaging 15.4 points per game along with almost four assists per game while shooting around 40% from long distance. He's the consummate pro who is an ideal role model for a group of young players. Nice pickup by GM Bryan Colangelo that helps in the short term and allows the franchise the long-term financial flexibility needed to be active/creative improving the quality of the team. Smart fit.