Thumbs: Losing to Buffalo and cap mockery
TSN's Dave Hodge puts his thumb out on the Vancouver Canucks' embarrassing loss to the Buffalo Sabres and the mockery of the NHL's salary cap with Thursday's David Clarkson-Nathan Horton trade.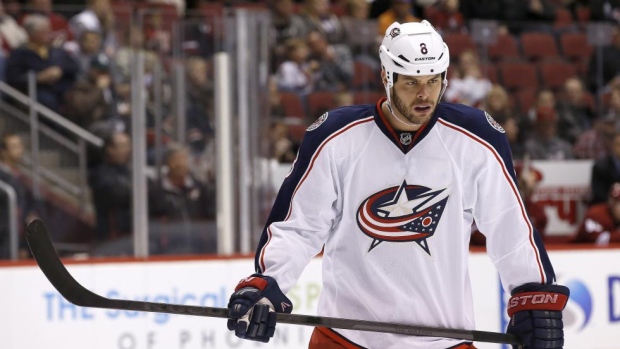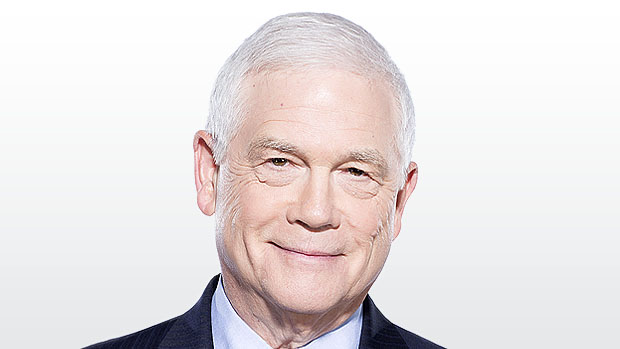 Dave Hodge
Host, TSN The Reporters with Dave Hodge
There's quite a bit to like about what the Vancouver Canucks have done this season, but when these words are spoken -"they worked harder than we did" - the verdict has to be "thumbs down."
It was Daniel Sedin, among others, who blamed the Canucks' 6-3 loss in Buffalo on a lack of effort. He wouldn't admit that Vancouver assumed a win over the last-place Sabres would be easy, but I have no trouble thinking that had something to do with it.
And okay, so did the Canucks' week-long road trip that ended in Buffalo on Thursday, but the fact remains that a team in the middle of a playoff fight lost to a team at the bottom of the standings because it was outworked by said cellar-dweller. I won't deal seriously with the premise that Buffalo won a game it should have been trying to lose, but any mention of "tanking" only adds to Vancouver's embarrassment.
At home against St. Louis on Sunday, the Canucks need a win to solidify their uncertain hold on a playoff berth and they need a win to wipe out the memory of a bad loss.
---
Thumbs down to the David Clarkson-Nathan Horton trade, for the way it mocks the NHL salary cap. It is supposed to be important that a rich team like Toronto cannot wildly out-spend a smaller-market team like Columbus when it comes to players, and the cap prevents that.
On the other hand, there's no limit to what the Leafs can spend in every other facet of their business - they can have all the executives, coaches, scouts, and analysts they're willing to pay, and they can pay them whatever they want.
In this case, they can pay Horton not to play and happily make salary cap space by moving the able-bodied Clarkson. For the Blue Jackets, the luxury of ignoring Horton's salary on their books does not exist.
Their business requires them to try to spend that money on someone who can dress for games. Again, I'll mention "tanking" only in passing, but when a team finds it more attractive to employ an injured player than a healthy one, it's time to advocate a system that allows all teams to try their best to win, at a financial cost of their choosing.