Thumbs up to Habs' winning goalie
TSN's Dave Hodge gives a thumbs up to the winning goaltender for the Montreal Canadiens... Mike Condon and thumbs down to John Tortorella's debut with the winless Columbus Blue Jackets.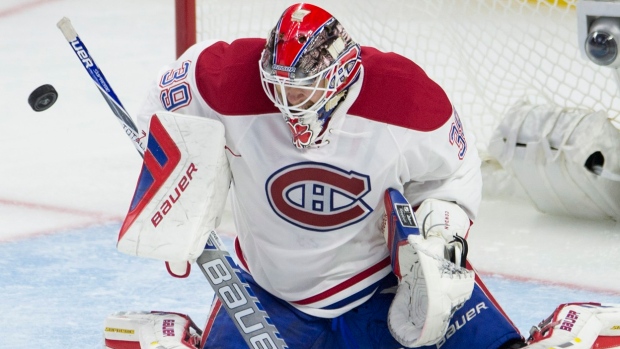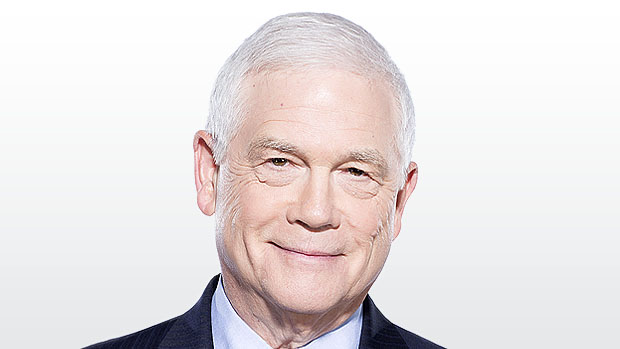 Dave Hodge
Host, TSN The Reporters with Dave Hodge
In this series of compliments that follows the Montreal Canadiens' every win (until they lose), I have promised to mention the goalie each time, because... well, he is a big part of the story. So, for his part in the Habs' 8th straight victory, "thumbs up" to... Mike Condon.
Carey Price watched from the bench as Condon made 34 saves to beat Buffalo last night. He didn't need to make that many as the Canadiens romped to their 7-2 victory - he just needed to be better than Buffalo's Chad Johnson, and under any circumstances, the unheralded rookie from Princeton won't be asked to be the star that Price is. Condon can play a significant role if he earns one start for every three that Price makes, and so far, that's what has happened.
Price is all set to go tonight as the Habs bid for a record-breaking 9-game season-opening win streak. He will be mentioned here again if he wins. And if he doesn't, a member of the Toronto Maple Leafs will be singled out. Toronto sports fans could use the lift, but this is one time that a Leafs win over the Habs wouldn't do much, if anything, to make up for a Blue Jays loss.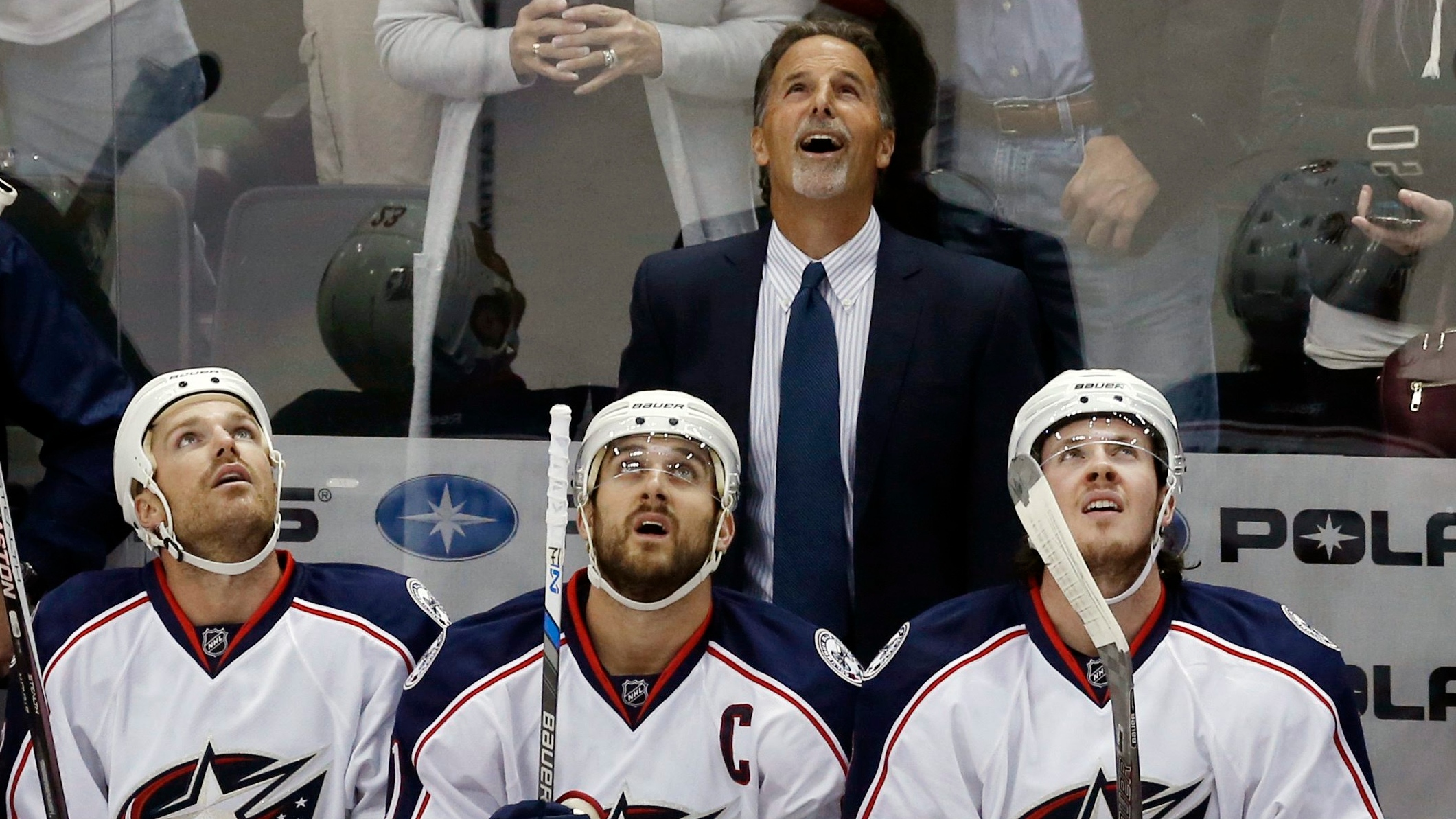 "Thumbs down" to what rates a "thumbs up" in Columbus these days - a one-goal loss. In John Tortorella's first game behind the bench, the Blue Jackets were beaten 3-2 by Minnesota on Thursday night. Their first one-goal loss of the season, it was. The trouble is, of course, they don't have their first win yet.
But they do have their first taste of Tortorella. He's not just Todd Richards' replacement - he's John Tortorella, the coach who has run out of jobs... until he lands the next one. It seems there will always be another one, though Mike Keenan might have spoiled it for him in Russia. The Columbus players know about him if they don't actually know him. He has their attention already. Star centre Ryan Johansen was removed from the top line with Nick Foligno and Brandon Saad and didn't see the ice in the last six minutes of the loss to the Wild. Quite predictable and hardly dramatic that Torts would announce his arrival that way.
He preaches patience while he desperately seeks to end his new team's record-breaking eight-game losing streak. Thus, he is surely impatient. But don't ask him to explain his conflicting priorities. He's John Tortorella.