Thumbs up to Lightning, scoring leader Kane
TSN's Dave Hodge gives a thumbs up to the NHL's hottest team, the Tampa Bay Lightning, despite some tough decisions for GM Steve Yzerman, and another thumbs up to scoring leader Patrick Kane.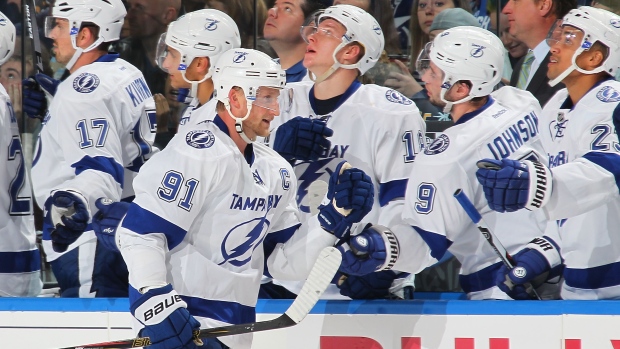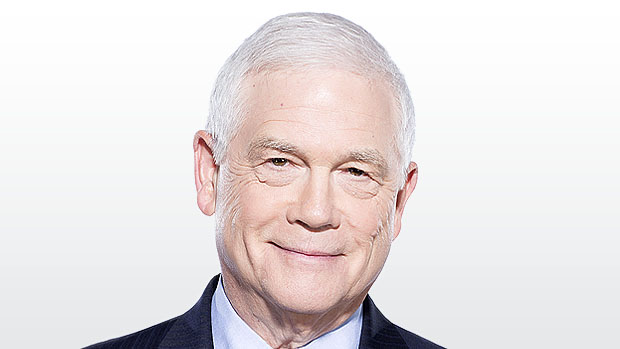 Dave Hodge
Host, TSN The Reporters with Dave Hodge
Now that the Chicago Blackhawks are no longer the NHL's hottest team, "thumbs up" to the team that is, the Tampa Bay Lightning, who just happened to be the team that ended Chicago's 12-game run.
A seven-game winning streak has to help the mood of general manager Steve Yzerman, who, otherwise, would have good reason to be out of sorts.
Steven Stamkos holds all the cards in the season's biggest contract negotiation, such as it is. Until signs point in another direction, the assumption continues that Stamkos will be playing elsewhere next season.
And while Jonathan Drouin may have sulked his way into a corner for the time being, he will inevitably emerge after getting the trade he wants and will have a chance to prove himself with a new team.
That's where Yzerman's next headache begins. If Drouin lights it up in a new uniform and shows all the talent that made him the third overall pick in the 2013 draft, Tampa Bay is bound to look bad unless Yzerman lands similar value in a deal for Drouin. He's the general manager of the year if he's able to do that.
The other possibility where Drouin's future is concerned would see him continue to struggle with his next team. That would surely brand him a flop, if he's not considered that already, and Yzerman would forever be saddled with a draft decision gone wrong. The questions began as soon as Drouin's name was called on that 2013 draft floor, because defenceman Seth Jones was everyone else's idea of the best pick for Tampa Bay. Others the Lightning could have taken, and would love to have now instead of Drouin, included Sean Monahan, Rasmus Ristolainen, Bo Horvat, and Max Domi.
For the record, The Hockey News did a mock draft and prospect analysis in advance of the 2013 draft at Prudential Center and described Drouin as a "playmaking wizard".
He was rated #3 in terms of his shot and NHL-readiness, and was at the very top of two other lists—best skill, and best hockey sense. The mock draft had him listed third as well, although it thought Jones would go number one.
Still, it's not as though Tampa Bay was alone in its praise of Drouin.
Looking back now, though, the Lightning might want to take that "best hockey sense" honour and change it to "worst common sense".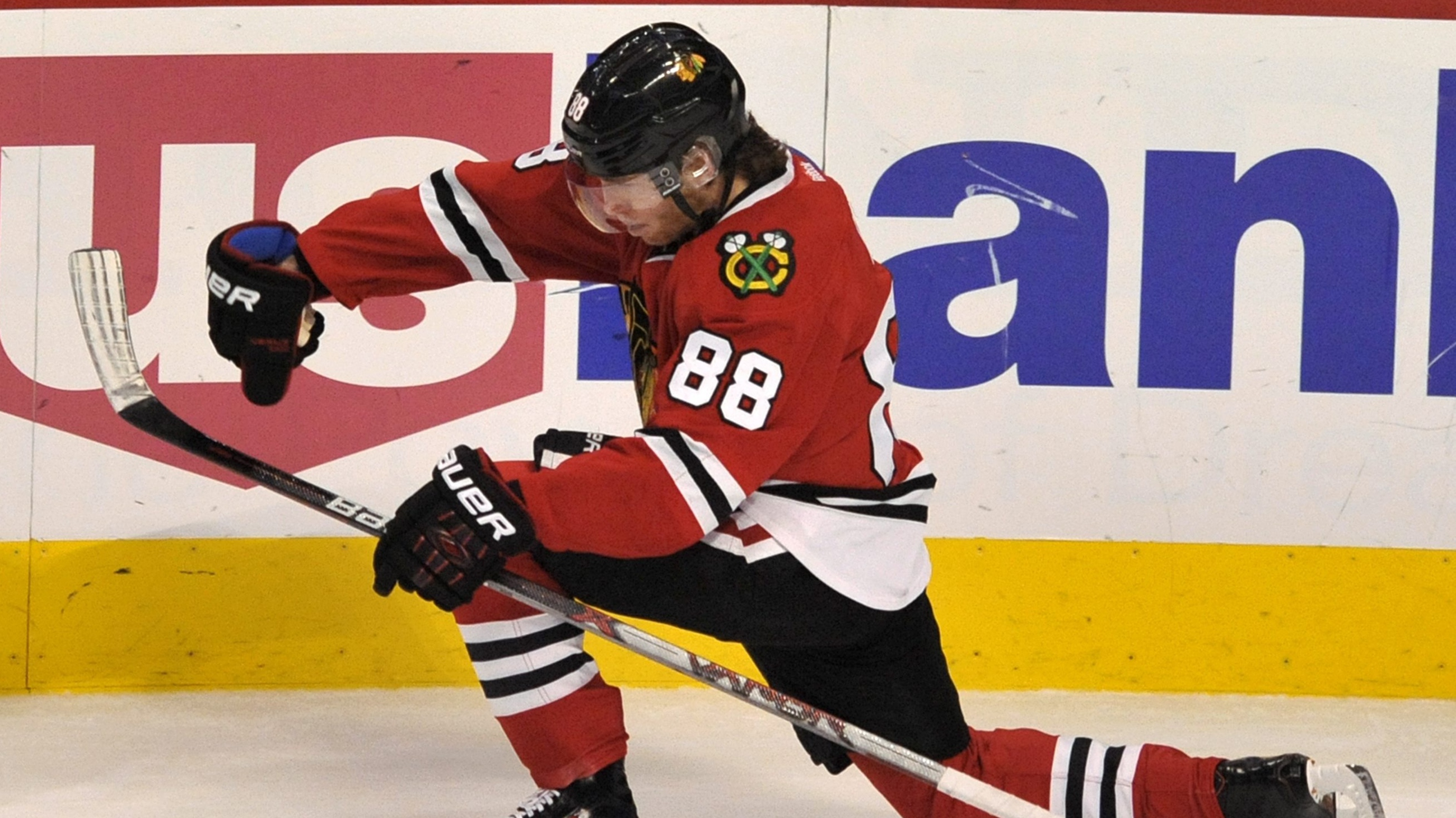 The only sure way to keep Patrick Kane from lengthening his lead in the NHL scoring race is to shut out the Chicago Blackhawks, which is what the Florida Panthers did last night by a 4-0 score.
Kane is what can be called the runaway leader of the NHL scoring race, and "thumbs up" to him for that.
With 72 points, he leads the runner-up for the Art Ross Trophy, Jamie Benn of the Dallas Stars, by 15.
There's still time for Benn or others to close the gap, but if that doesn't happen, and if Kane goes on to win the scoring race by — pick a number — let's say a margin of more than 20 points, he'll be the first to do that since Wayne Gretzky did it regularly.
Gretzky, of course, used to win scoring titles by more than 70 points. Five years in a row, in fact.
The most decisive Art Ross victory since The Great One came in the 1998-99 season, when Jaromir Jagr, then with Pittsburgh, finished 20 points ahead of Anaheim's Teemu Selanne.
If Patrick Kane can do better than that, he'll win the Art Ross by the largest margin in 25 years.
Kane hasn't necessarily shocked the NHL by topping the scoring list, but there was no way to expect him or anyone else to dominate it this way.