Ticats acquire Wooten from Alouettes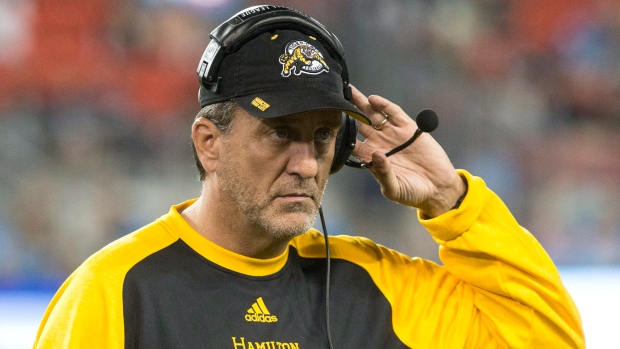 The Hamilton Tiger-Cats have added another defensive back this offseason, acquiring Khalid Wooten from the Montreal Alouettes in exchange for international running back Cierre Wood, international defensive end Denzell Perine. The teams also swapped their selections in the fifth and sixth round of this weekend's Draft.
Wooten played in two games for the Als last season, finishing with five tackles and an interception.
Wood has five games' NFL experience with the Buffalo Bills and Tennessee Titans, and has five carries for 12 yards in the NFL.
Perine participated in Minnesota Vikings' camp before joining the Ticats last season, joining their practice roster.