WCT Recap: Jacobs, Sinclair take home Shorty Jenkins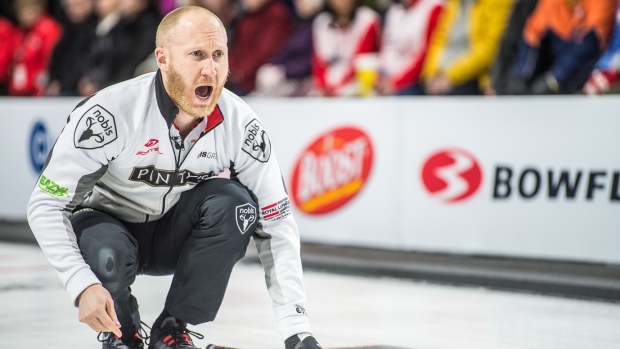 Sault Ste. Marie's Team Brad Jacobs and Team Jamie Sinclair of Minnesota won the prestigious AMJ Campbell Shorty Jenkins Classic this past weekend in Cornwall, Ont.
Skip Jacobs and his crew of third Ryan Fry, second E.J. Harnden and lead Ryan Harnden took down Winnipeg's Team Mike McEwen 3-1 in the championship game, taking home $15,300 for their efforts.
After going 3-2 in the round robin, Team Jacobs downed Scotland's Team Greg Drummond in the semi-final after getting past Team Peter De Cruz of Switzerland the quarter-final.
On the women's side, Team Sinclair picked up one of the biggest victories of their young careers by edging Thunder Bay's Krista McCarville in the final, 6-5. Skip Sinclair, third Alexandra Carlson, second Vicky Persinger and lead Monica Walker won the $10,400 grand prize as well.
After going a perfect 4-0 in the round robin, the rink beat Hollie Duncan in the semis.
In other events, Sean Geall won the King Cash Spiel while Scotland's Eve Muirhead won the HDF Insurance Shoot-Out in Edmonton.