Wild sign Koivu to two-year extension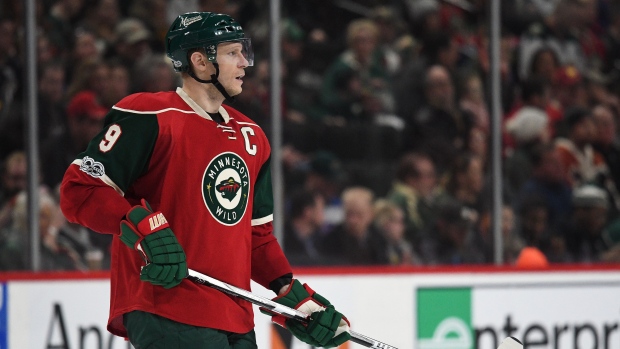 The Minnesota Wild have agreed to terms with captain Mikko Koivu on a two-year, $11 million contract extention($5.5 million AAV), General Manager Chuck Fletcher announced on Monday.
The 34-year-old will tallied 18 goals and 58 points in 80 games last season, with a plus-27 ratting.
Koivu has spent spent his entire career in Minnesota after being drafted in the first round (6th overall) in the 2001 NHL entry draft.
The Finnish born player has collected 179 goals and 614 points in 843 career regular season games, while collecting 24 points in 50 career playoff games.
The centre became the first permanet team captain in franchise history on October 20, 2009 and has worn the "C' ever since.
Koivu has led the Wild to five consecutive playoff appearances as their captain.