Winner of 'Million Dollar Arm' set to join WWE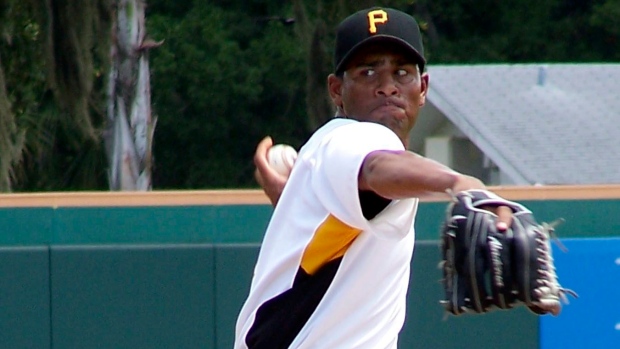 Former Pittsburgh Pirates minor league pitcher Rinku Singh is set to join the WWE on Tuesday.
Singh earned a contract after attending an invitation only audition for the WWE for athletes from India and the Middle East .
Over five-seasons in the Pirates' system, Singh compiled a 10-6 record, 2.97 ERA, and 126 strikeouts in 148.1 innnings, but he never advanced past Single-A.
The now 29-year-old made headlines as one of two players to win a minor league baseball contract on the Indian reality competition "Million dollar Arm."
Singh had been a junior javelin medalist before the contest and alongside Dinesh Patel became the first Indian players to sign a professional contract with a MLB team.