Leo Rautins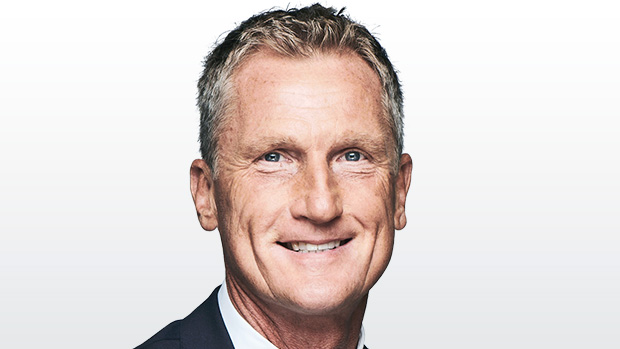 A broadcasting veteran with over 30 years in the business, Leo Rautins covers the NBA for TSN as the network's basketball analyst.
Rautins is a key component to all Toronto Raptors broadcasts on TSN, appearing both in studio and courtside to tee up the games and break down all the action on the hardcourt. Rautins has been covering the Raptors since they made their NBA debut in 1995.
Otherwise known as the "Kid from Keele Street," Rautins has been at the forefront of Canadian basketball for more than three decades. He is considered one of the best Canadian-born players ever and was named to both the Ontario Basketball Hall of Fame and the Canadian Basketball Hall of Fame.