A Music City Move?
Could the Nashville Predators make a play for centre Matt Duchene? Given David Poile's recent history for making aggressive moves, TSN Hockey Insider Pierre LeBrun says don't count them out.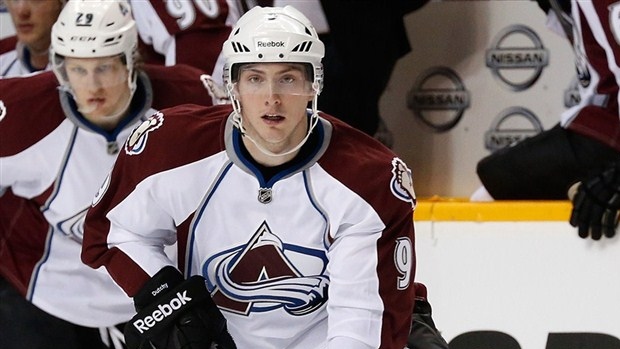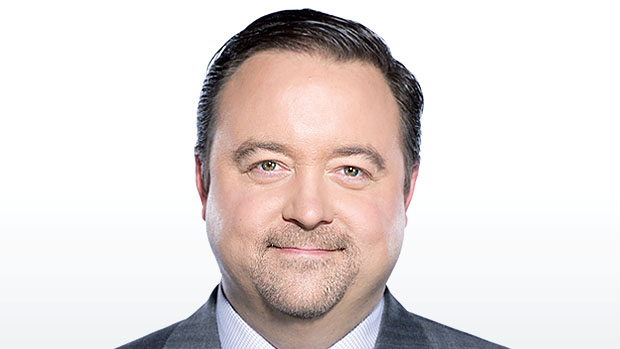 If we've learned one thing over the past 13 months, it is to keep an eye on Nashville Predators GM David Poile, a cagey veteran who seems ready to dial up a blockbuster at a moment's notice.
From the Seth Jones-for-Ryan Johansen deal in January 2016 to the Shea Weber-P.K. Subban swap heard around the world in June, Poile has been making aggressive moves in an effort to get his team to the promised land, the Stanley Cup finals, for the first time in franchise history (All of which has ignited my spider senses when it comes to the auctioning off of Matt Duchene in Colorado, but more on that later).
First, I caught up with Poile after the Board of Governors' meeting on Saturday in Los Angeles to gauge his frame of mind ahead of the March 1 trade deadline. His team began the post-All-Star break sitting in a playoff spot, four points clear of the danger zone. So, are the Predators going to be an aggressive buyer at the deadline this year?
"The good news is, we've got a month before we have to make that decision," said Poile. "We've had our pro meetings and we're organized in terms of what we think we might need or want, and looking at certain teams that might be traders. But, I don't know. Two weeks ago I might have had a bit more of an aggressive answer but in the last two weeks we've played a lot better and won some games. We seem to be gelling as a team more than we've had at any point in the season."
Poile is wary of the chemistry angle in all this. It's interesting because it's exactly what Washington Capitals GM Brian MacLellan alluded to last week when we chatted about his trade deadline approach, his concern that any big move might alter the tremendous chemistry the Caps have going right now.
The difference between the two teams is that one sits comfortably perched atop the Eastern Conference while the other has just now shown signs of life of looking like a contender after a first half of inconsistency.
Which is why Poile has been given pause for thought. Yes, he loves making big trades, and maybe a move before March 1 would help his team, but on the other hand his team finally seems to have come together after 13 months of change.
"As we all know, chemistry is important," said Poile. "We've made lots of changes, high-end changes such as Jones-for Johansen and Weber-for-Subban, so we've had some chemistry changes on our team and I think we're just starting to play better.''
Don't forget the Predators last summer also lost guys like Paul Gaustad, Eric Nystrom, Barrett Jackman - all solid veteran voices - plus backup Carter Hutton moved on.
"We've already made a lot of changes, as far as I'm concerned. So it's possible we participate in the trade deadline. It's also possible we don't," Poile said.
Which is to say I think his team's performance over the next three weeks will likely drive his trade deadline decisions. Poile obviously would not comment on any trade speculation that's out there, but other sources have suggested that Preds have already looked in on Colorado regarding Duchene and will likely monitor that situation moving forward.
The Preds just can't resist the big fish, right?
Now, let's inject some reality, too. A long list of teams have reportedly checked in on Avalanche GM Joe Sakic regarding Duchene. Second of all, do the Preds have the young, high-end defenseman the Avs would covet as part of any Duchene deal? Third, it's not a certainty Sakic even moves Duchene before March. Perhaps he will decide instead that the blockbuster month of June is a better time to ramp up the auction on the 26-year-old center.
There's still plenty to play out on that front, but don't be surprised if Poile doesn't give it a try.