Alabama LB Foster tells NFL.com he failed drug test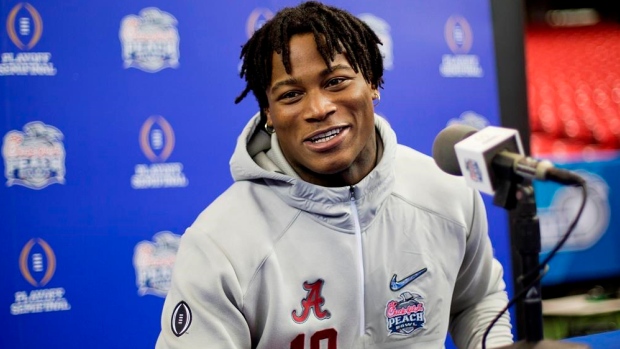 Alabama linebacker Reuben Foster, the top linebacker prospect in next week's NFL Draft, has told Ian Rapoport of NFL.com he failed a drug test at the NFL Combine.
Foster told Rapoport his combine test was reported as dilute, which, based on the NFL's substance policy provision, is treated like a positive test.
Diluted tests are treated as positive because they are seen as an attempt to drink a lot of liquids to flush drugs out of your system.
Foster however, said the diluted tests were a result of him drinking a lot of liquids to get over a bout of illness.
"I couldn't eat much, but I had to drink water and Gatorade," Foster told Rapoport. "Then a few coaches said something about me being too light. And I'm a coach-pleaser. I don't care what everybody thinks, but I care what coaches think. So I drank and ate as much as I could without throwing up. Then I went in there, drinking and drinking water, trying to flush out my system from whatever was making me sick and trying to keep my weight up and took the test."
Foster went on to say that he knew he would be placed in the NFL's drug program, which would subject him to random testing, but is okay with that.
"Put me in the program. Test me."
Rapoport said Foster has already been on the phone himself, calling teams to share his side of the story.
Foster was previously criticized for his dealings with a hospital worker at the combine. It's unclear how much the failed drug test will affect his draft stock.