Alouettes sign DBs Thompson, Williams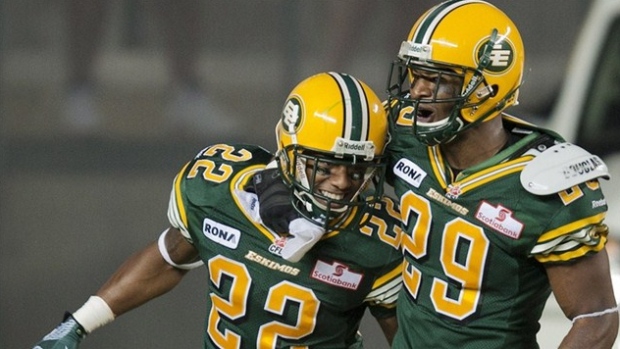 MONTREAL - The Montreal Alouettes signed veteran international defensive backs Chris Thompson and Rod Williams to one-year contracts Friday.
The six-foot, 200-pound Thompson is entering his eighth CFL season, having played five years with the Edmonton Eskimos and two with the Hamilton Tiger-Cats. The 32-year-old has recorded 308 tackles, 30 interceptions and eight forced fumbles in 115 career games.
Williams is a five-year CFL veteran and spent his last two seasons with the Saskatchewan Roughriders. Williams helped the Riders capture the 2013 Grey Cup and last year registered 64 tackles, two interceptions and two fumble recoveries.