An early Top 5 Craig's List for the 2019 Draft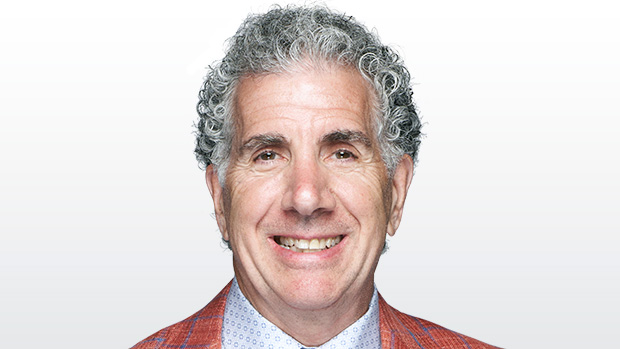 The World Junior Showcase and Hlinka Gretzky Cup are the perfect starting point to look ahead to the 2019 NHL Draft and this early 'Craig's List' provides a Top 5 right now going in.
5. Vasili Podkolzin, RW: He's a complete winger with all the qualities that you want in a player. He's competitive and smart, he can score and make plays and he kills penalties. He has some of the things that Pavel Datsyuk had - strong on the puck and maneuvres the puck in tight and you can't get it away from him. He's got that uncanny ability to open up the puck for great opportunities. This young Russian is a top-end talent for the 2019 draft.
4. Kaapo Kakko, RW: A really well-rounded Finnish winger who can also play the middle of the ice. He was one of the top players at the U-18 tournament earlier this past April as Finland went on to win gold. He can skate and he can think well on the ice. He's got an "unremarkable" quality, yet he's always in the middle of everything making smart plays. He could very well be at the World Junior tournament this December in Vancouver and Victoria.
3. Philip Broberg, D: The best defenceman available for the 2019 draft. He has exceptional skating ability and exceptional command of the game in every single regard. Offensively, he can move the puck up the ice with his skating, he's got great poise and makes great plays under pressure. Everything about his game screams top pair defenceman, if not a No. 1 defenceman in the NHL. His improvement in the last year has been tremendous and you saw that on display at the Hlinka Gretzky Cup.
2. Dylan Cozens, C: The WHL's rookie of the year last season is a five-tool hockey player. He can skate, make plays, he can shoot, he's exceptionally smart and he's highly competitive. His motor revs at high RPMs and he can play the game any way you want him to play it. Defensively and offensively, he has scratched the surface and is only getting better and he matures physically. He will not be around long at the 2019 draft.
1. Jack Hughes, C: There's no doubt in my mind that there's any chance he'll be caught for No. 1. He led the U.S. to the gold medal at last November's Under-17 challenge and led the tournament in scoring. He then led the U-18 tournament in scoring in April and led the U.S. to the gold medal game. At last week's World Junior Showcase, he was nothing short of brilliant. He'll shatter records for points this season and will be on the World Junior team as the No. 1 centre for Team USA.