Barca to sue Neymar over breach of contract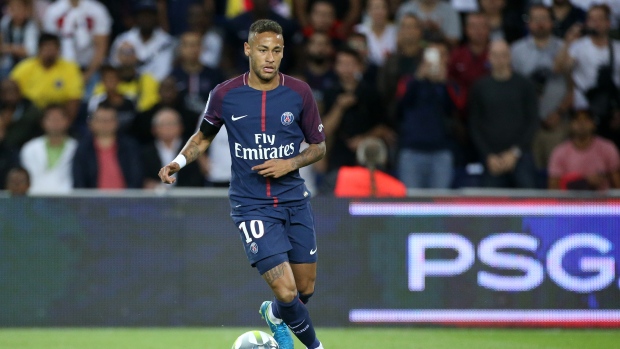 The messy break-up between Barcelona and Neymar is about to get worse.
The club announced on Tuesday its intentions to sue the Brazil international for breach of contract and a repayment of the £7.8 million signing bonus he received for renewing his contract earlier this summer prior to his world-record move to Paris Saint-Germain.
Barca is also asking for 10 per-cent interest on the money owed.
Neymar, 25, joined the Ligue 1 giants earlier this month in a £200-million move. He scored twice in his Ligue 1 debut on Sunday in a 6-2 PSG win over Toulouse.