Bell to remain as title sponsor for Northern Arena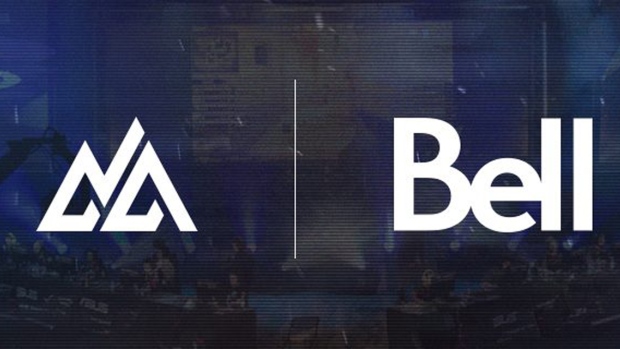 In 2016, it was a pleasure for the Canadian League of Gamers to announce Bell as the Title Sponsor for Northern Arena, the biggest esports company in Canada. It is with even greater pleasure that we are able to announce that Bell will be carrying it's support forward into 2017.
Bell's industry-leading broadband network serves gamers and esports professionals across Canada and will continue do so for years to come. Bell is a strong advocate of Canadian and global esports and will continue to support Northern Arena with its LTE Advanced and Gigabit Fibe network services as well as event coverage on Bell Media's TSN and RDS platforms. These same Bell services are available across Canada for gamers to experience the fastest speeds and incredible response times while playing online games on PC, console, and mobile platforms.
With the support of Bell in 2017, Northern Arena will aim to build the best events and experiences in the history of Canadian esports. Over the next few weeks, Northern Arena will be announcing a handful of events for the upcoming year with events that will not only incorporate esports professionals, but also grassroots communities across Canada. Northern Arena and Bell are focused on providing Canadian esports with the support it deserves.
Be sure to keep updated weekly on Twitter and Facebook as we continue to reveal our exciting plans for 2017.