Bengals S Iloka's suspension reduced to fine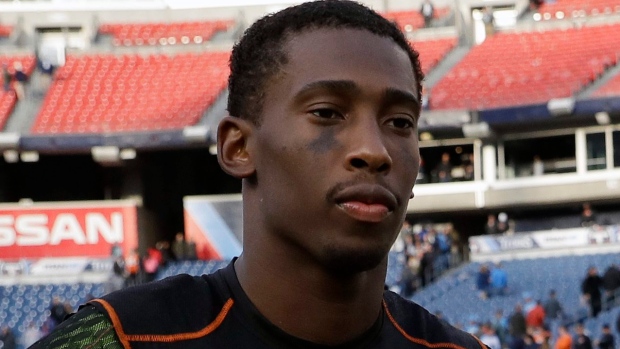 Cincinnati Bengals safety George Iloka won his appeal, having his one-game suspension for hitting a defenceless receiver reduced to a fine.
Iloka will now be subject to a $35,464.50 fine, but will be eligible to play Week 14 against the Chicago Bears.
Iloka was penalized for unnecessary roughness for a helmet-to-helmet hit on Pittsburgh Steelers wide receiver Antonio Brown during his team's 23-20 loss to the Steelers on Monday Night.
Juju Smith-Schuster, who was also suspended for his actions in the incident-filled game, had his appeal denied and he will sit out the Steelers' Week 14 game against the Baltimore Ravens.