Blue Jays, Dunedin sign 25-year lease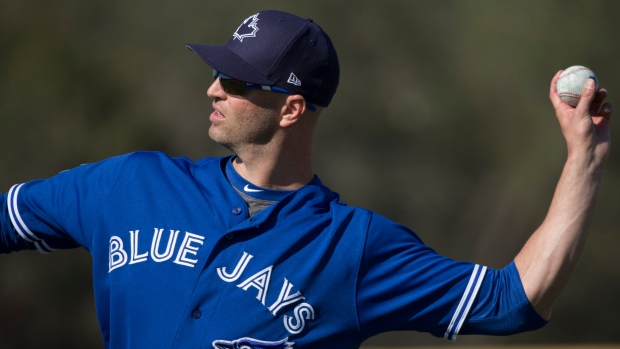 The Toronto Blue Jays have struck a new 25-year lease agreement with the City of Dunedin to stay in the only spring training home they have ever had.
The deal between the team and the Florida city was agreed to at a council meeting on Thursday.
According to WUSF News, major renovations at Dunedin Stadium will take place with a value of $81 million. The city, county and state will pay for the project along with funds from the Blue Jays, and it is expected to be completed in time for 2019 spring training.
The report states that the stadium will be upgraded to include a 360-degree concourse, 6,000 additional seats, an expanded team store and a tiki bar. There will also be improvements in the club's training facilities, including a new gym, therapy room, and medical facilities.
There have been reports in recent years that the Blue Jays have been considering other spring locations to replace their aging complex in Dunedin.
The Blue Jays are the only team in Major League Baseball to have never changed spring training locations.