Bombers' Dressler questionable vs. Riders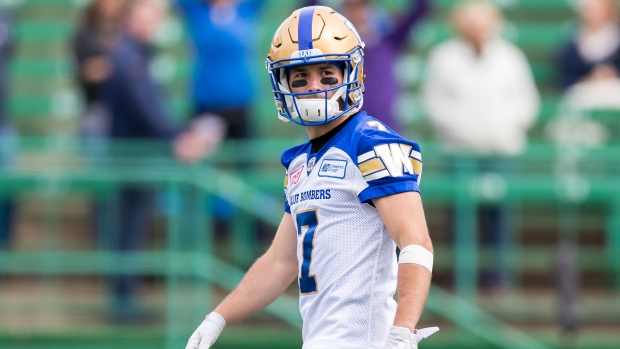 Winnipeg Blue Bombers wide receiver Weston Dressler was not made available to the media on Thursday, and did not fully participate at practice.
Head coach Mike O'Shea told the media that Dressler got tied up during 12-on-12 drills yesterday and did not participate afterwards.
TSN's Darrin Bauming says it's probably fair to say that Dressler is questionable for Saturday aftenoons game against the Saskatchewan Roughriders.
Dressler has played 11 games with the Bombers this season with 431 receiving yards and four touchdowns.