Canadiens D Gilbert out for season
The Montreal Canadiens are down another man. Defenceman Tom Gilbert will require surgery on his left knee and will miss the remainder of the season, the team announced Monday.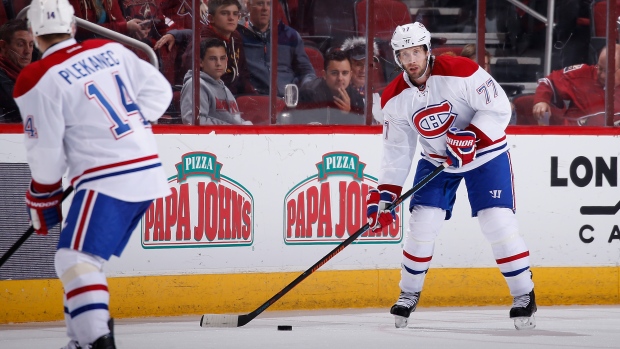 MONTREAL - Montreal Canadiens defenceman Tom Gilbert will miss the rest of the NHL season with a left knee injury that will require surgery.
Gilbert, an impending unrestricted free agent, was expected to be on the market on NHL trade deadline day Feb. 29 if the struggling Canadiens decide to shed players.
Defenceman Victor Bartley was called up from St.John's of the American Hockey League.
Coach Michel Therrien gave no further details of the injury after a 2-1 shootout loss to Nashville on Monday night.
"Gilbert was playing good hockey," said Therrien. "It's tough news for us, especially since we're missing a few players."
Gilbert has one goal and one assist in 45 games this season.