Carlin joins IndyCar with Chilton, Kimball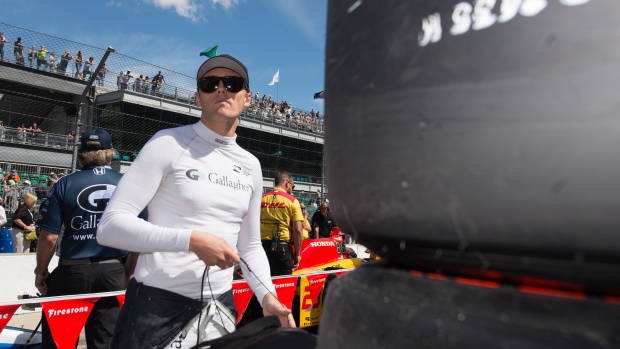 There will be a new team in IndyCar next season, with Carlin announcing earlier this week they would be joining the series with a full-season, two-car lineup.
Max Chilton and Charlie Kimball will drive for Carlin in 2018 using Chevrolet power units.
"We're delighted to finally be able to announce our entry into the Verizon IndyCar Series, the result of a long-term ambition of the team," team principal Trevor Carlin said, via IndyCar. "To be joined on that journey in our debut season by brands such as Gallagher and Novo Nordisk, and with drivers we already have a race-winning history with in Max and Charlie, is beyond what we could have expected. By no means do we underestimate the challenge and competition that lies ahead, but I have great faith in the young and passionate team that our team manager Colin (Hale) and I have put together."
Chilton and Kimball are both veterans to the series. Chilton, who has previously spent time in Formula 1, raced for Chip Ganassi Racing the past two seasons. The 26-year-old finished 11th in points last season and just one spot off the podium at the Indy 500.
Kimball has been in IndyCar, and with Ganassi, the past seven years. The 32-year-old finished 17th in points last year.