CTV, TSN, and RDS announce exclusive, multi-year deal with The Masters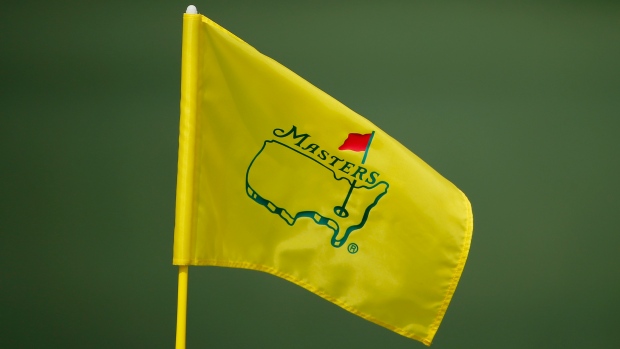 CTV, TSN, and RDS announced today a new and comprehensive media rights agreement with Augusta National Golf Club to become the exclusive Canadian broadcasters of The Masters. Beginning with the 80th edition of the Tournament in April 2016, full coverage of the third and final rounds of The Masters will now be broadcast on CTV, Canada's most-watched television network.
"The Masters is a timeless sporting tradition, and a major component of our coverage of the biggest championship events in sports," said Stewart Johnston, President of TSN. "We are thrilled to work alongside the Augusta National team on this new, expanded partnership as we leverage Bell Media's wide-ranging suite of programs and platforms to make our exclusive Canadian coverage of The Masters bigger than ever before."
The new agreement will see TSN expand its broadcast window to start at 11am et each day, offering multiple viewing options for The Masters across TSN's five national feeds leading into the traditional broadcast window. This new expanded coverage, which was previously available on digital platforms only, includes Amen Corner, Holes 15 and 16, Featured Groups, and more.
"TSN's five national feeds are built to offer more sports and more choice to our subscribers, and this new partnership with The Masters is a perfect fit for our five-feed strategy," said Shawn Redmond, Vice-President of Programming, TSN. "Our expanded coverage will allow fans to watch live action from The Masters earlier in the day, with the unique TSN benefit of being able to choose from multiple viewing options. This is a big win for golf fans and TSN subscribers."
The new agreement features complete Canadian coverage of The Masters across CTV, TSN, and RDS platforms, and features the following highlights:
• The third and final rounds of The Masters broadcast on CTV
• The Par 3 Contest and first two rounds of The Masters broadcast on TSN
• Complete French-language coverage of the tournament on RDS
• TSN offers multiple viewing options across its five national feeds, including Amen Corner, Holes 15 and 16, Featured Groups, and more
• TSN subscribers will benefit from an expanded broadcast window, with live coverage beginning at 11am et each day
• A comprehensive suite of digital assets for CTV, TSN, RDS, and Bell Media platforms