Devils sign Shero to multi-year extension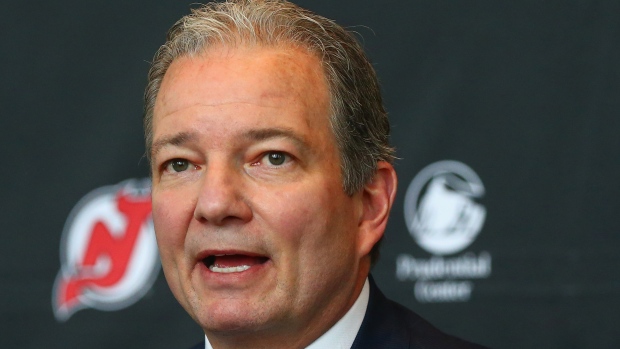 The New Jersey Devils have signed general manager Ray Shero to a multi-year contract extension, managing partner Josh Harris announced Monday.
He has been serving as New Jersey's general manager since May of 2015.
The Devils made the playoffs in 2017-18 but missed out this season, making it the sixth time in the past seven years they've missed the postseason.
Continuity has been a theme recently in New Jersey as head coach John Hynes was also signed to a multi-year extension in January. He has been at the helm of the Devils since the start of the 2015-16 season.