Dreger Report: Our passion for the outdoor rink
Nothing inspires Darren Dreger more this time of the year than scanning the world and seeing the variety, creativity and simple pleasures that backyard rink enthusiasts share with him.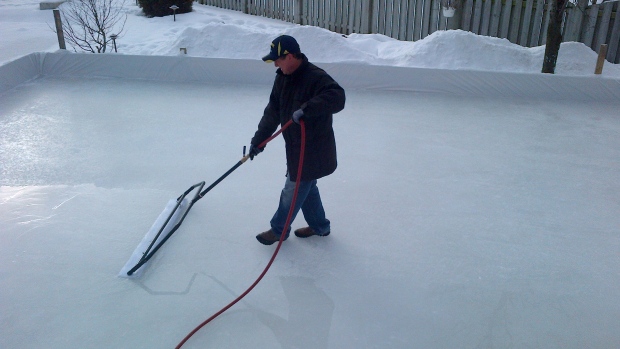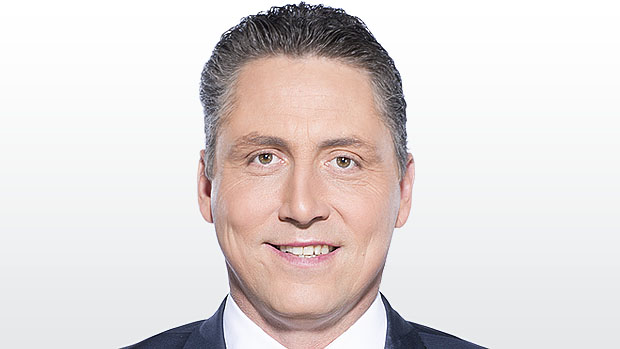 It's hard to explain why, but the backyard rink has always been a place of meaning for me.
As a kid, it wasn't so much a rink - it was a frozen pond, dugout, or slough (as we called them in Saskatchewan) that would bring us together. If it was minus-30 or colder, we would add another layer of clothing and wear balaclavas to combat the frostbite. However, it was common to see buddies at school on a Monday morning in the middle of winter with red and white patches on their faces - clear evidence of frost burn.
When it came to hockey, skating, ice fishing or snowmobiling, we didn't mess around back in the day and weather was never an excuse.
Aside from shovelling snow, there was no building necessary. Finding a frozen surface to skate on wasn't a challenge. In fact, the one year we attempted to make a backyard rink on the old farm, we graded the garden as level as possible and simply started flooding when it turned cold in mid-November. The problem is, the flooding kept draining the well, so the project was abandoned and it was back to the dugout for us.
The actual construction of the backyard rink didn't start for me until we had kids and I was determined to provide them the similar childhood experience I had. In the first season, I trampled snow for hours and in old school fashion flooded endlessly during a rare cold snap for days until the rough, misshapen form of the rink took shape. My kids, 2 and 4 at the time, shuffled around in 15-30 minute increments before the pull of hot chocolate and marshmallows lured them back inside.
That was enough to make the effort worthwhile and inspired annual improvements that ultimately ended up with an artificial system which extended our season considerably. And yet, as much as I enjoyed the certainty of knowing there would be ice, I missed the challenge and the game of tug of war with Mother Nature.
A new house and property which includes access to an 80 x 80 pond has brought me full circle. Unfortunately, Mother Nature has won the first few rounds this season. A significant amount of snow before the frigid temperatures has kept us off the ice, but we're inching closer...
I need some inspiration and nothing inspires me more this time of the year than scanning the world and seeing through our gallery of pictures, the variety, creativity and simple pleasures my fellow backyard rink enthusiasts share.
Thank you to all who submitted their pictures and as they trickle in over the course of the holiday season, I will be my best to retweet as many as possible. Keep them coming on Twitter with the hashtag #TSNBackyardRink.
Happy Holidays, everyone.
Keeping it nice and simple - all the way from Switzerland:
From the home province: