Eskimos release Canadian LB Greenwood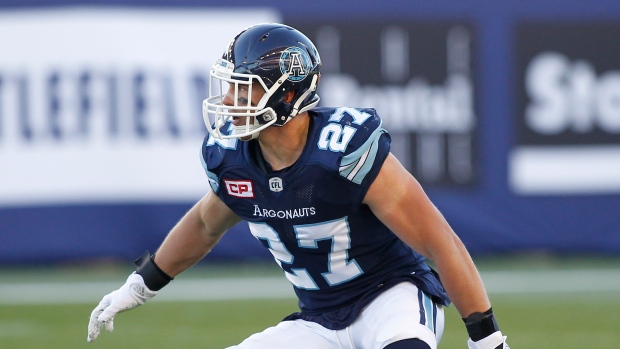 The Edmonton Eskimos have released Canadian linebacker Cory Greenwood, according to a report from TSN's Dave Naylor.
Greenwood signed with the Eskimos last off-season after three seasons with the Toronto Argonauts, but tore his ACL in training camp and didn't suit up for the team.
The 32-year-old has 103 tackles and three sacks in 22 career games in the CFL. Prior to his time with the Argos, Greenwood spent five seasons in the NFL.