F Richards, F Parenteau placed on waivers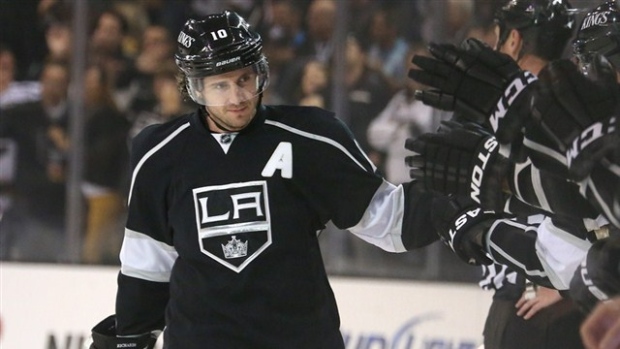 With free agency set to begin on Wednesday, the Los Angeles Kings placed forward Mike Richards on unconditional waivers Sunday and the Montreal Canadiens did the same with forward PA Parenteau for the purposes of buying them out.
Richards finished with five goals and 16 points in 53 games last season, which included a stint with Manchester of the American Hockey League.
According to nhlnumbers.com, Richards has five years remaining on his contract with a cap hit of $5.75 million.
Parenteau, who was acquired from the Colorado Avalanche last summer in exchange for Daniel Briere, scored eight goals and added 14 assists for 22 points in 56 games last season.
According to nhlnumbers.com, the 32-year-old is owed $4 million in the final year of his current contract.
The Anaheim Ducks placed defenceman Mark Fistric on unconditional waivers as well and forward Richard Clune of the Predators cleared waivers and will be bought out.