Five thoughts on Rose, Aldridge, and more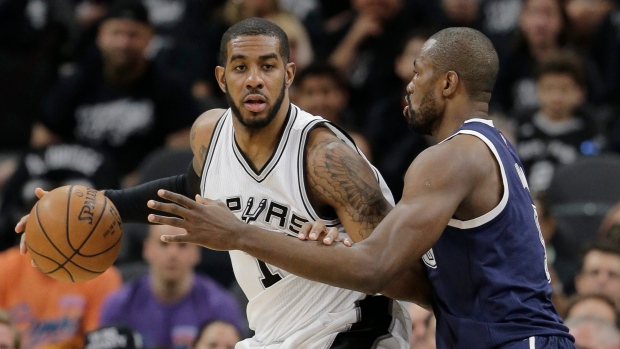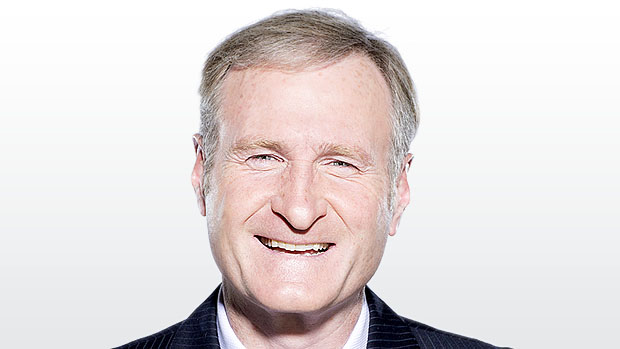 FIVE QUICK HOOPS THOUGHTS
1. DERRICK ROSE (Knicks): New York hoops fans are breathing easier now that he can return to his team after his trial. Needless to say, it's a major weight off his shoulders and it's time to produce in a season where he's a free agent and in a market with lots of scrutiny. If he's healthy and right - he will be a huge plus for them. A lot riding for lots of folks in the Big Apple.
2. LAMARCUS ALDRIDGE (Spurs): Here we go. Silly season has begun. We'll be hearing about his displeasure with his role in San Antonio until the Trade Deadline. I'm sure Celtics GM Danny Ainge is circling the wagons to do a deal if this has any legitimate legs. One thing I do know, Gregg Popovich and RC Buford won't get dragged into any public commentary. They will either do a deal or it will all fade away very quietly.
3. GORAN DRAGIC (Heat): There are rumours about him being dealt to the Kings for Rudy Gay and Ben McLemore. I honestly don't know how either team gets that much better from this. Looks like both teams are in search of recreating who they are and this is an example of that.
4. BLAKE GRIFFIN and CHRIS PAUL (Clippers): It's time. Enough already. Folks in LA have been supportive and patient through lots of disappointment. Both can be free agents this summer. Huge season. Either do it or there is likely to be a significant break-up next July. If I'm Doc Rivers, I consider long and hard in mid-January, a month before the trade deadline, where my franchise is headed. If you think you have a shot, stand firm and try to add another piece to help both. If it doesn't look like it's headed towards an appearance in West Finals - sell.
5. KEVIN DURANT (Warriors): Was quoted as saying that he was disappointed that the Thunder didn't try to add veteran talent when they traded James Harden. I said it the day they moved Harden and I'll say it now - when you have a chance to contend for a championship you don't move a guy that can help you win it all. You deal with the Luxury Tax issues. If you preach winning then you have to live that with your daily actions. Talk can't be cheap. They blew it and lost another guy because they didn't think big.