Flames devote part of practice to learning how to fight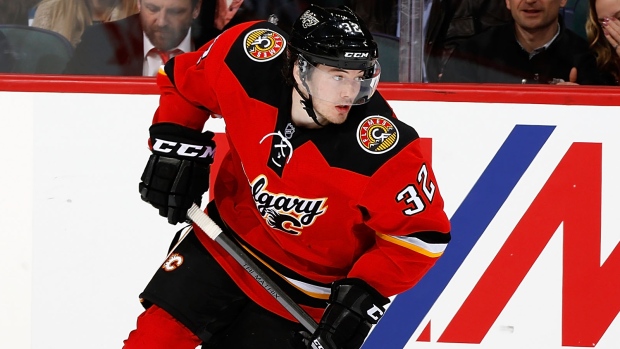 The Calgary Flames are learning their lessons in truculence at training camp.
In a rare sight for an NHL club, the team devoted part of Thursday's practice to fighting, showing several players from their group of non-regulars about technique, how to engage an opponent and what to do when engaged in a fight.
"As we did in the past years, we're just trying to teach the kids to defend themselves," head coach Bob Hartley explained after practice. "That's what we're trying to teach our young players."
The players - which included centres Paul Byron and Corbin Knight, right winger Ben Hanowski and left winger Trevor Gillies - paired up and sparred under the watch of an outside instructor and threw punches without the intent to connect.
Hartley added that the purpose of the instruction wasn't to use them as an aggressor or fight instigator. "If you're going to drop your gloves you have to know the dangers," he said.
The Flames' regular roster already includes enforcers like wingers Brian McGrattan and Brandon Bollig and defenceman Deryk Engelland who signed a three-year, $8.7 million contract over the summer.