Formula 1 unveils new logo in Abu Dhabi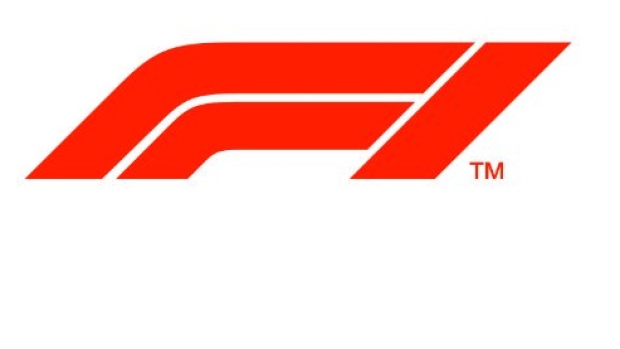 Formula 1 unveiled its new logo at the Abu Dhabi Grand Prix on Sunday, a sleeker, simplified look for the 2018 season.
A company marketing executive explained the new look to Autosport.com.
"It takes inspiration from the low profile shape of the car, two cars crossing a finish line," said Ellie Norman, F1 head of marketing. "It is incredibly bold and simple, so as we apply this in today's market and being mobile and digital led, we have much more flexibility and versatility with this logo."
The decision to switch to a new logo was made because the old design didn't translate well to digital platforms and branding.
"You cannot stitch the old logo chevron to the right," said Sean Bratches, the company's managing director of commercial operations. "A number of brands, particularly in this day and age, are trying to simplify their marks to enter the digital space. Look at Starbucks, or Coca Cola which has taken the condensation off their logo to enter digital. We felt we had to go a little bit further and really retool to position us on a going forward basis."
The full relaunch of the logo and branding is set to occur ahead of the season-opening Australian Grand Prix in March.