Four junior hockey players diagnosed with CTE, researcher says
Boston University neuropathologist Dr. Ann McKee made the diagnoses over the past two years.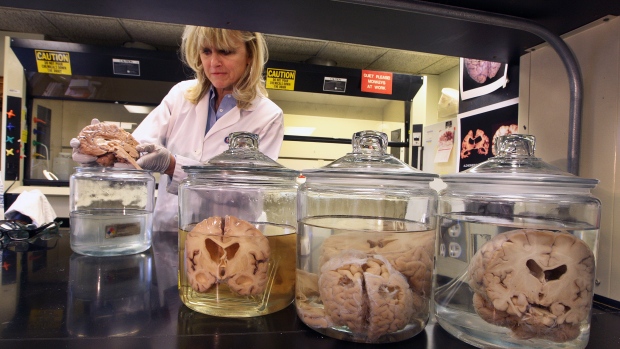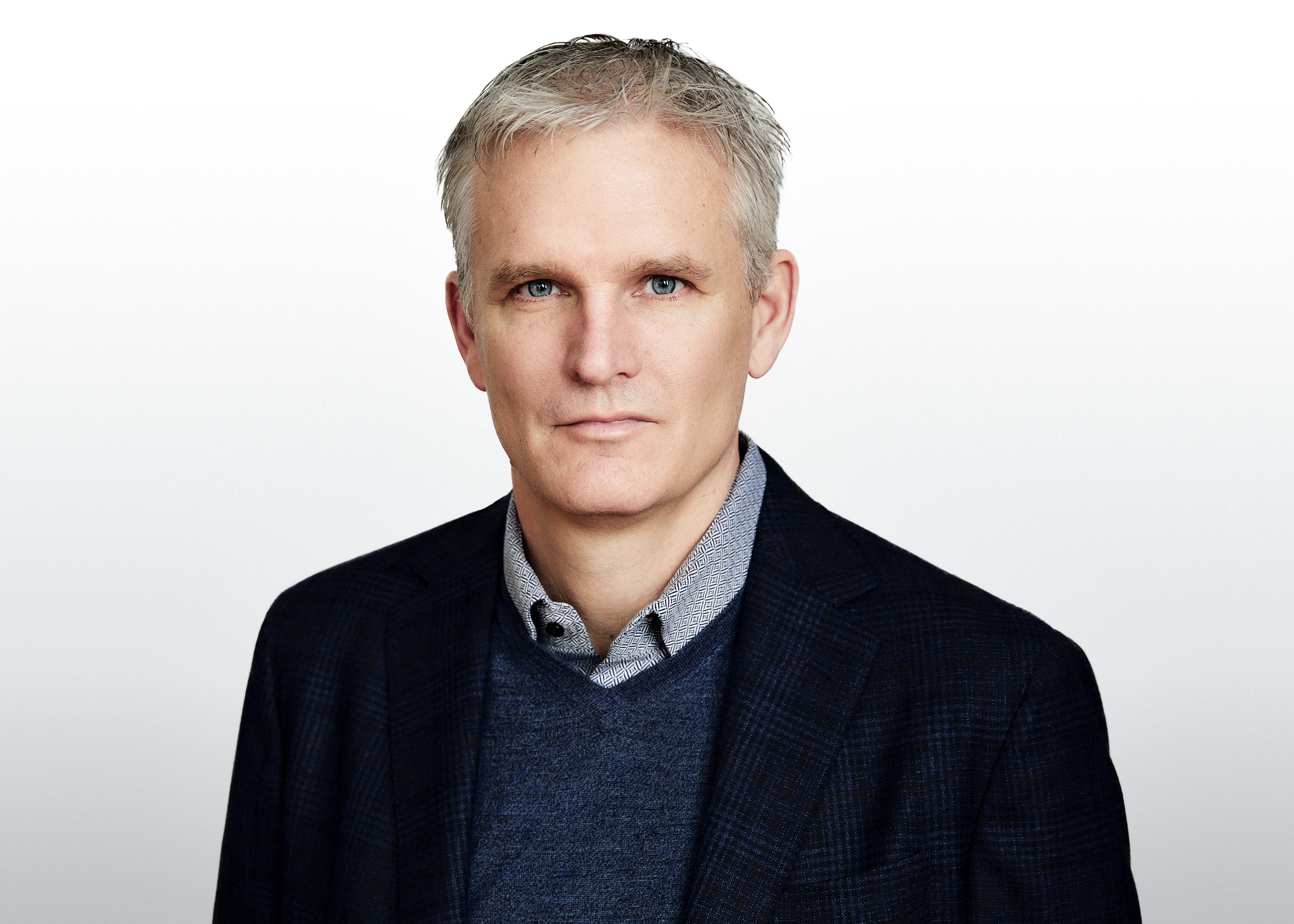 A researcher at Boston University says she has diagnosed chronic traumatic encephalopathy, or CTE, in the brains of four former junior hockey players.
Neuropathologist Dr. Ann McKee made the diagnoses over the past two years. Each of the four former junior players – none of whom advanced to the National Hockey League – committed suicide before the age of 30, she said.
Dr. McKee said she couldn't disclose the identities of the players with CTE without the permission of their families, so it's not known who three of the players are or which leagues they played in – which could be any of dozens of disparate calibre across North America.
However, the Concussion Legacy Foundation, a Boston-based non-profit that helps to find research subjects for Dr. McKee and her colleagues, received permission from the family of former junior player Drew Mulligan to share his details.
Mulligan, from Hebron, Conn., killed himself in February 2016 at the age of 22 and was posthumously diagnosed with CTE in November.
He played during the 2011-12 season with the Tier III Empire Junior Hockey League's Springfield Pics in West Springfield, Mass. The EmJHL's teams were scattered through the northeastern U.S. and have since been absorbed into another U.S.-based league.
Mulligan's family decided to donate his brain to science a few days after he killed himself, said Karly Mulligan, Drew's sister.
"Drew was an enforcer, very protective of his teammates," she said. "His concussions were a mixture of fighting and being checked."
Mulligan said her brother had at least six documented concussions from playing hockey.
"Even if he bumped his head, his symptoms would come back," she said. "He had really bad headaches and was very irritable. Light bugged him. Sometimes his speech would get mixed up. I noticed after his last concussion when he played with the Pics that he got a lot meaner. He picked fights over nothing and school became a lot harder for him."
"It was a no-brainer to do the testing if it might help someone else," Karly said. "It was bittersweet to hear your brother, your best friend, had brain damage. But it was also reassuring. He told me something wasn't right with his brain. So it was almost validation for him."
Dr. McKee said she plans to present her junior hockey findings to other researchers at the annual meeting of the American Association of Neuropathologists in June.
"We are focusing on hockey now," Dr. McKee said in an interview with TSN. "We're really trying to put together our experience… We're hoping hockey is not as high a risk as football where there are more impacts every game in a more predictable fashion, but [CTE prevalence] could be just as high in hockey."
Dr. McKee has already diagnosed CTE in four former NHL players – Reggie Fleming, Rick Martin, Bob Probert and Derek Boogaard. Former NHL player Steve Montador also had CTE, according to researchers with the Canadian Sports Concussion Project in Toronto.
Dr. McKee said she is currently examining the brain of another former NHL player and is a month or so away from completing that exam. CTE can only be diagnosed after death.
Tyler Maland, a spokesman for the Concussion Legacy Foundation, said more than 1,700 people have pledged to donate their brains to B.U. for study of CTE, a brain-withering disease linked to repeated concussions.
Of those 1,700, five are former NHL players. No current NHL player has pledged his brain. By comparison, three active NFL players and more than 100 former NFL players have pledged their brains to science, Maland said.
"…To continue to play a sport like hockey or football, you have to turn a blind eye to this," said Lisa McHale, the foundation's director of family relations. "Willful ignorance is an easier tack to take than being concerned about CTE when you're still making your living as a professional athlete."