Gibbons, entire Jays staff to return in 2018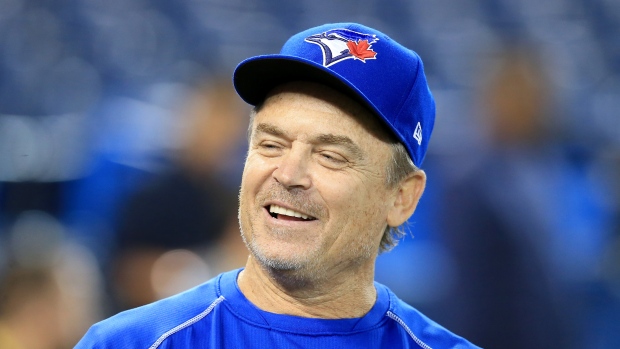 John Gibbons and the entire Toronto Blue Jays coaching staff will return for the 2018 season, general manager Ross Atkins confirmed at his end of season press conference.
Gibbons will be heading into the sixth year of his second tour of duty with the Blue Jays after replacing John Farrell prior to the 2013 season. The 55-year-old have managed the team for parts of 10 seasons overall and has a 708-691 record overall.
He has also led the team to the post season on two occasions where they have advanced to the American League Championship Series, 2015 and 2016.
Atkins also commented on the possibility of Donaldson staying with the team long term.
"Anytime a player expresses interest in staying with an organization, that's a great thing for that organization and we're certainly glad that's the case," said Atkins.