Habs place new G Mason on buyout waivers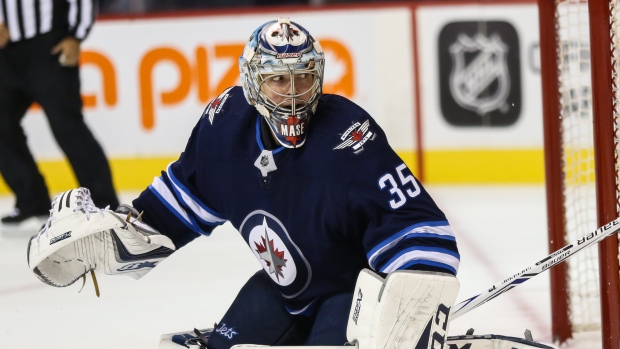 Shortly after acquiring goalie Steve Mason from the Winnipeg Jets in a bigger trade that also involved winger Joel Armia, the Montreal Canadiens placed the veteran goalie on waivers for the purpose of a buyout.
The 30-year-old Mason has one year left on his contract that pays him $4.1 million.
Mason played in 13 games for the Jets last season, his first year with the team. Mason finished with a 5-6-1 record with a 3.24 goals against average and a .906 save percentage.