Halifax CFL group registers 'Atlantic Schooners' name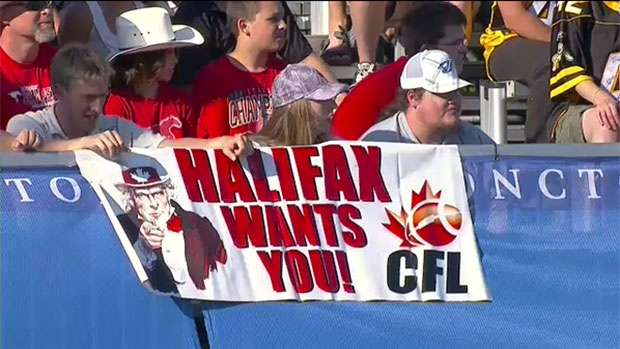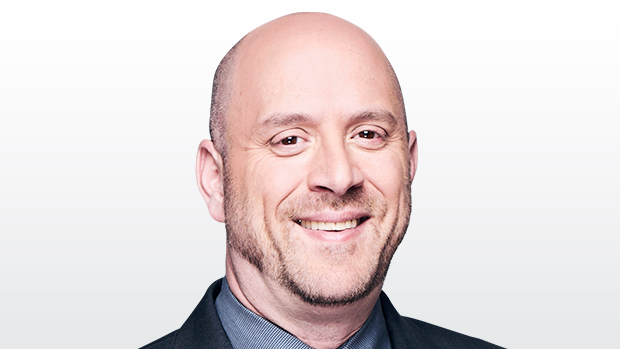 The name Atlantic Schooners is a front-runner for the group hoping to establish the Canadian Football League's 10th franchise in Halifax, but no decision will be made before fans in the region have their say.
It was reported on Tuesday that the Atlantic Schooners name had been registered by the Maritime Football Limited, the group working with the CFL and local politicians on a plan to secure a conditional franchise and build a stadium at one of several possible sites.
"We registered it just for safety, just in case we do want that name," said Anthony LeBlanc, one of the partners involved. "It's nice to create a buzz but we're a long way from having a name.
"We're going through the process now of testing certain names in the market by doing some polling. What I'd like to do is a name-the-team contest where everyone can be engaged. But based on the feedback I'm hearing today it's going to be tough to go with anything but Schooners because that seems to be about 5-to-1 [in favour]. We want to go through a process, engage the public and make sure it's a name that resonates with people."
LeBlanc confirmed the team would like the team to be known geographically as Atlantic, instead of Halifax.
"That's certainly where we're leaning," he said.