Introducing the TSN Hockey Bobcast
With the NHL set to open Wednesday night, TSN Hockey Insider Bob McKenzie unveils a new podcast as part of his plans for the upcoming season.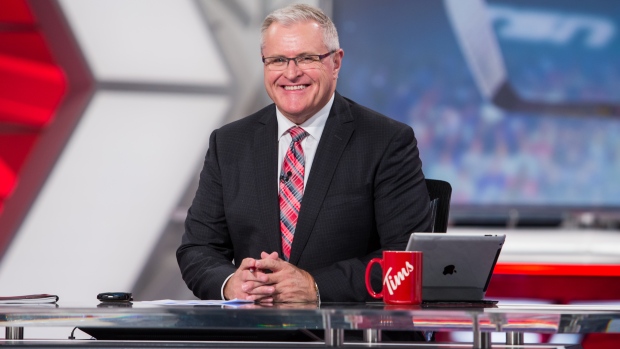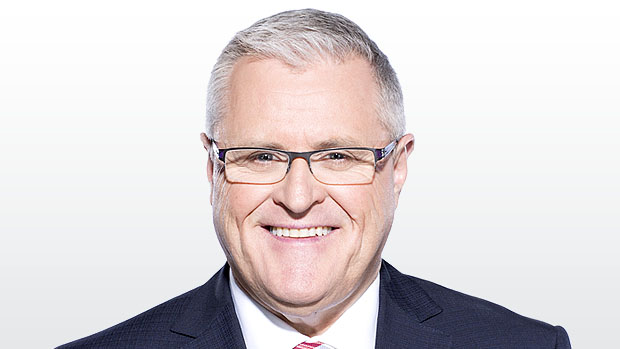 With the NHL set to open Wednesday night, a quick note to you about what to expect from this corner this season.
Monday will be my writing day, when I'll do a column of one or more pieces that can be found on TSN.ca. (Due to Thanksgiving yesterday, those written submissions are on TSN.ca today).
On Friday — well, every other Friday that is — I'm excited to try something new, at least for me.
I'm going to be doing a podcast, although we're calling it The Bobcast.
The official name is The TSN Hockey Bobcast, although I like to think of it as The @TSNHockey (Every Other Friday) Bobcast.
The first one will be this Friday (Oct. 14) and, for now anyway, I've chosen to use the Bobcast primarily as a way to become more interactive with the fans by simply answering their questions. Perhaps in time I'll do interviews and/or have guests, but the initial focus here is to answer questions from fans, viewers, readers, friends and enemies.
Obviously, I hope to be able to provide some hockey news, information and insight with those answers but I want to have some fun with it, too, so the questions you ask can be on pretty much anything — hockey, my professional life, my personal life.
Within reason, of course. (Good one, Randy, as our friend Phil might say.)
We've set up an email account — bobcast@bellmedia.ca — for you to send in questions. Obviously, we'll only be able to deal with a limited number of questions in each Bobcast, so individual replies outside of the Bobcast are not possible.
The aim is for the Bobcast to be posted by Friday afternoon and it will be on TSN.ca, as well as iTunes and SoundCloud.
Hopefully, it will be both informative and entertaining; maybe a cross between Hockey Insider Bob McKenzie and Bobby Margarita. In any case, it's happening — every other Friday, starting Oct. 14.
Most Tuesdays and Thursdays over the course of the regular season, fellow TSN Hockey Insiders Darren Dreger and Pierre LeBrun and I will be back with Insider Trading with all the latest news and information. The best news is that Insider Trading will be on TSN.ca and be available to everyone worldwide - no geo lock.
I'm also very excited to be back on NBC and NBC Sports Network this season. Either myself or Darren Dreger will be in studio — as was the case for the last two seasons — for NBCSN's Wednesday night hockey package during the regular season. It's an honor to be seen and heard in the U.S. on a regular basis.
TSN's emphasis on the NHL draft will continue with our pre-, mid- and final prospect rankings and I'm also proud to be back on NBCSN's NHL draft broadcast for another year.
I'm also looking forward to TSN's coverage of the 2017 World Junior Championship, in Toronto and Montreal, which is a big part of my job each year.
Beyond all of that, of course, the entire TSN Hockey team will be a major presence on Twitter and I would urge you, if you're not already, to follow @TSNHockey, which is a conduit to the work of many fine individual reporters, writers and broadcasters whose work is disseminated there on Twitter.