Lawyers in concussion lawsuit prepare to question Bettman, Shanahan
Seven current and former league officials have testified in the past month. TSN senior correspondent Rick Westhead says the commissioner and the president of the Toronto Maple Leafs will soon take their turns.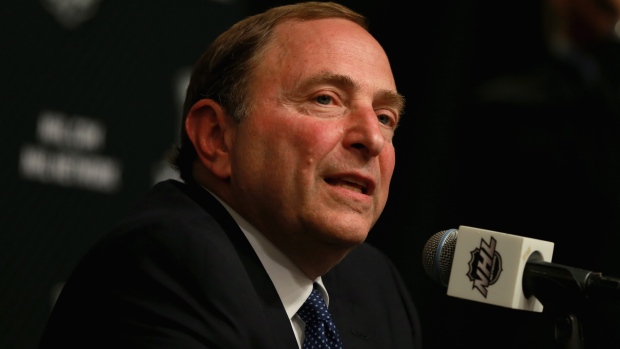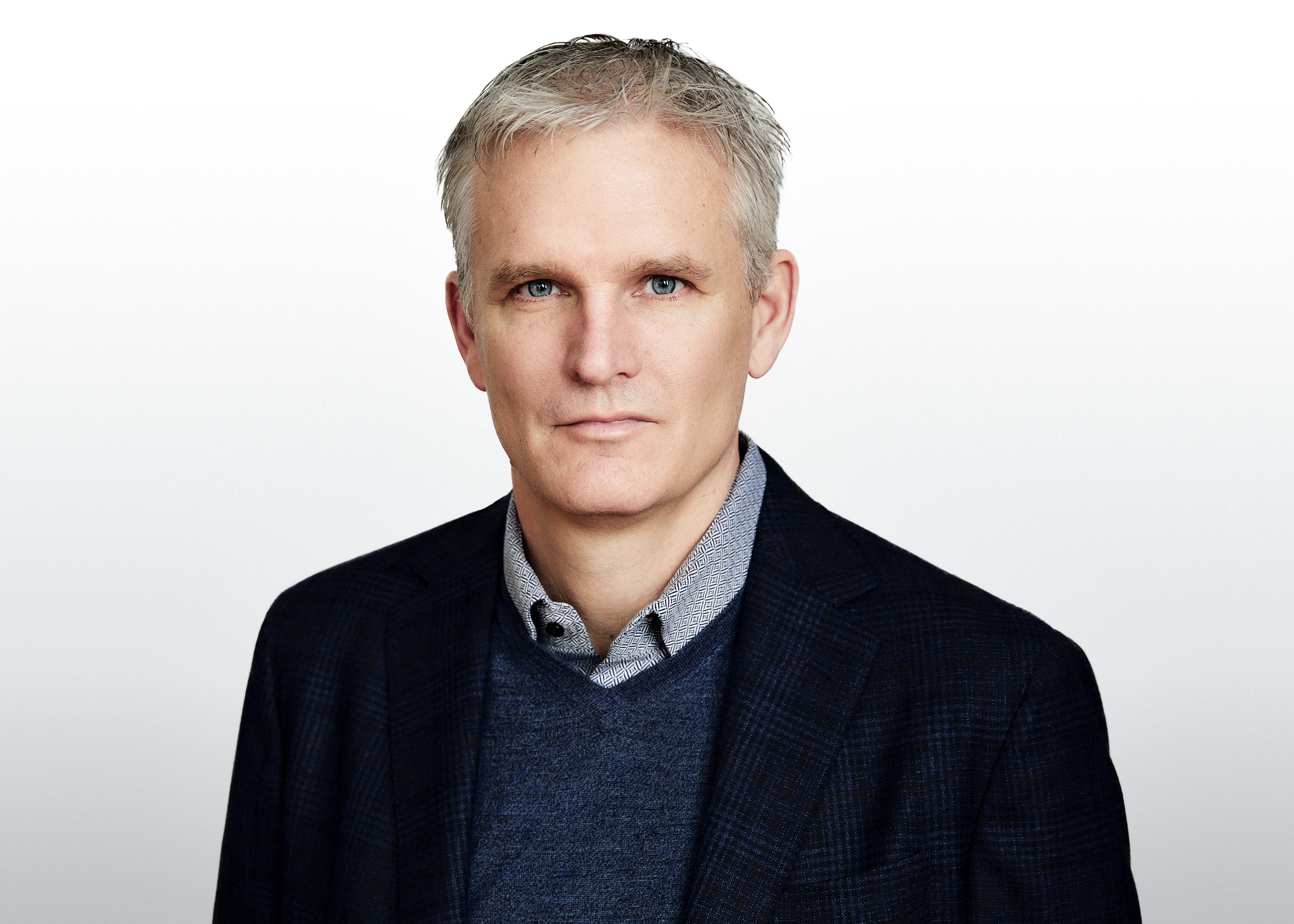 Lawyers for the group of former players suing the National Hockey League over its handling of concussions have questioned seven current and former league officials over the past month and are scheduled to depose league commissioner Gary Bettman and Toronto Maple Leafs president Brendan Shanahan before month's end.
More than 70 former NHL players, including Bernie Nicholls, Joe Murphy and Gary Leeman, allege the league has promoted and profited from violence while hiding the long-term effects of repeated head injuries.
Shanahan will offer testimony on July 22, followed by Bettman on July 31. The deposition may ultimately be made public and could be used if the case goes to trial.
New York Islanders team doctor Elliot Pellman was questioned under oath on June 5, according to a person familiar with the matter. Pellman, who is listed in the Islanders' 2014-15 media guide as the team's medical director, has been a central figure in sports concussion litigation.
As chairman of the NFL's research unit that explored the effects of head trauma, Pellman, a Long Island rheumatologist with no prior expertise in brain research, led efforts to discredit independent scientists and presided over studies that portrayed concussions as minor injuries, ESPN reported in 2013.
In 2005, the New York Times revealed Pellman embellished his credentials and failed to disclose that he attended medical school in Guadalajara, Mexico.
Others who have testified in the case include NHL executive Jim Gregory; Philadelphia Flyers trainer Jim McCrossin, who has worked extensively with players such as Eric Lindros who suffered concussions; and Flyers president Paul Holmgren.
Former NHL referee Kerry Fraser; Dr. Ruben Echemendia, the neuropsychologist who co-chairs the NHL/NHLPA Concussion Working Group; and NHL director of hockey operations Colin Campbell have also testified.
It's possible that lawyers for the former players will ask that more current and former NHL officials be required to testify, subject to a judge's permission. The NHL will also have a chance to conduct depositions of its own, and would probably call some of the former players to answer questions under oath.
The former players involved in the lawsuit have called the NHL's years-long investigation into concussions a "whitewash." The NHL has claimed in pleadings that former players ought to have been able to "put two and two together" about the long-term impact of brain injuries thanks to newspaper and magazine stories and other news reports.
The players say that while the NHL began its concussion study in 1997 and published its findings in 2011, "It was not until July 23, 2013, that the NHL changed its concussion protocols to require a concussed player not return to the same game in which the concussion occurred."
The NHL tried unsuccessfully to have the lawsuit dismissed. The league has said its collective bargaining agreement with players should pre-empt the claim, subjecting the dispute to the National Labor Relations Board instead of the courts. The NHL has also said the claims involved extended back beyond the six-year window for raising them. In March, a U.S. judge largely dismissed the NHL's motion, saying in her decision that the former players "adequately alleged that the NHL negligently or fraudulently omitted information on an ongoing basis."
In a news conference during the playoffs, Bettman maintained that there was no evidence linking hockey and concussions to chronic traumatic encephalopathy, a degenerative brain disease brought to prominence by several high-profile cases in professional sports.
"From a medical science standpoint, there is no evidence yet that one necessarily leads to the other," Bettman said. "I know there are a lot of theories, but if you ask people who study it, they tell you there is no statistical correlation that can definitively make that conclusion."