Leonard, Raptors to open season Oct. 17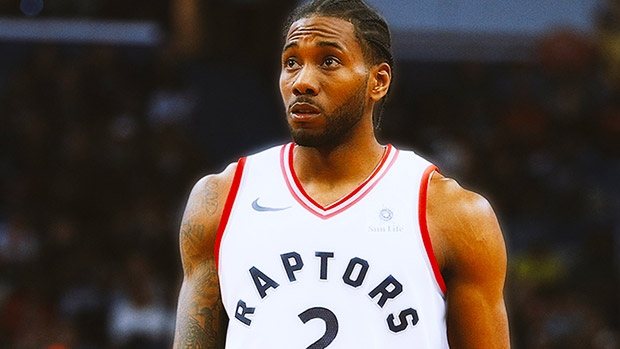 The Raptors will open their season on Oct. 17 at home against the Cleveland Cavaliers as Kawhi Leonard plays his first regular season game with Toronto. It marks the ninth time in the last 10 seasons the Raptors will begin the season at home.
They will host the Boston Celtics two days later and then visit the Wizards in D.C. the next day. They will close out the season on April 9 against the Minnesota Timberwolves.
DeMar DeRozan makes his return to Toronto on Feb. 22 when the Spurs come to town, while Leonard will get his homecoming more than a month earlier as Toronto visits San Antonio on Jan. 3. Both games will air on national television south of the border.
Toronto will get their first look at LeBron James and the Los Angeles Lakers on Nov. 4. LeBron will visit Toronto on March 14.
Former Raptors head coach Dwane Casey gets his homecoming on Nov. 14, while Toronto will head to the Motor City on March 3. Raptor fans will get their one-and-only chance to see the defending-champion Golden State Warriors at Scotiabank Arena on Nov. 29.
They will get 27 American nationally televised games, per Raptors media relations, which are 15 more than last year's 12.
The Raptors full 2018-19 schedule can be viewed here.