Lions re-sign DB Lee for 2018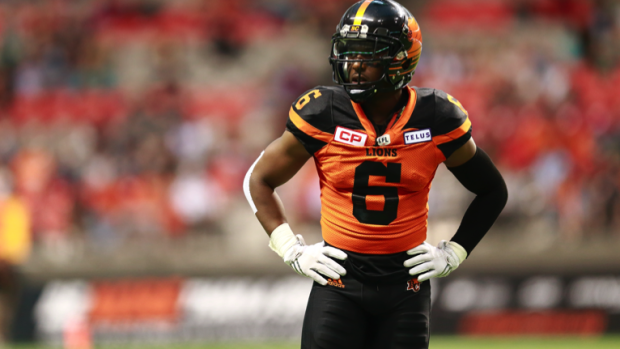 The BC Lions have signed defensive back TJ Lee to a contract extension through the 2018 season. Lee was scheduled to become a free agent in February.
Lee recorded a team-high four interceptions in 15 games last year, adding 49 tackles and 10 pass defences. Lee missed three starts after dislocating his elbow.
"TJ is a very important part of our defence and he possesses big-play capabilities that we need more of this coming season," head coach Wally Buono said in a team statement. "He's become the cornerstone of our secondary and someone we expect to take on an increased leadership role."
In five seasons with the Lions, Lee has nine interceptions and 176 tackles.