Lions sign seven members of draft class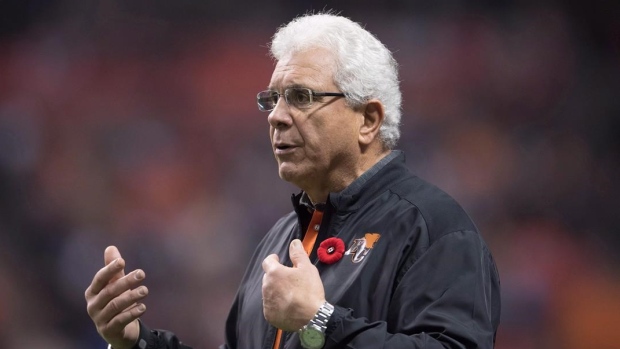 The BC Lions have come to terms with seven members of their 2017 CFL Draft class, but not yet either of their two first round draft picks.
Wide receiver Danny Vandervoort, selected third overall, and defensive lineman Junior Lake, selected seventh overall, remain unsigned. Vandervoort's contract negotiations could be getting held up while second overall draft pick Cameron Judge remains unsigned by the Saskatchewan Roughriders.
Second round offensive lineman Jeremy Zver, third round linebacker Frederic Chagnon, fourth round defensive back Nathaniel Hamlin, fifth round defensive lineman Edward Godin, sixth round wide receiver Dakota Brush, and seventh rounders Jordan Herdman and Mitchell Hillis all signed with the Lions Tuesday.